Brazilian Waxing Services in Hillsborough Twp, NJ
Throw out your razor and reclaim your time for the things you truly love. At Beauty Brew, we applaud your decision to embrace the freedom of a Brazilian waxing treatment. Our state–of–the–art Brazilian waxes are designed to remove all the hair from your intimate areas in a calm and relaxing environment.
No longer will you need to feel shy about baring it all or deal with pesky razor burn—embrace silky-smooth confidence with a Brazilian wax at Beauty Brew.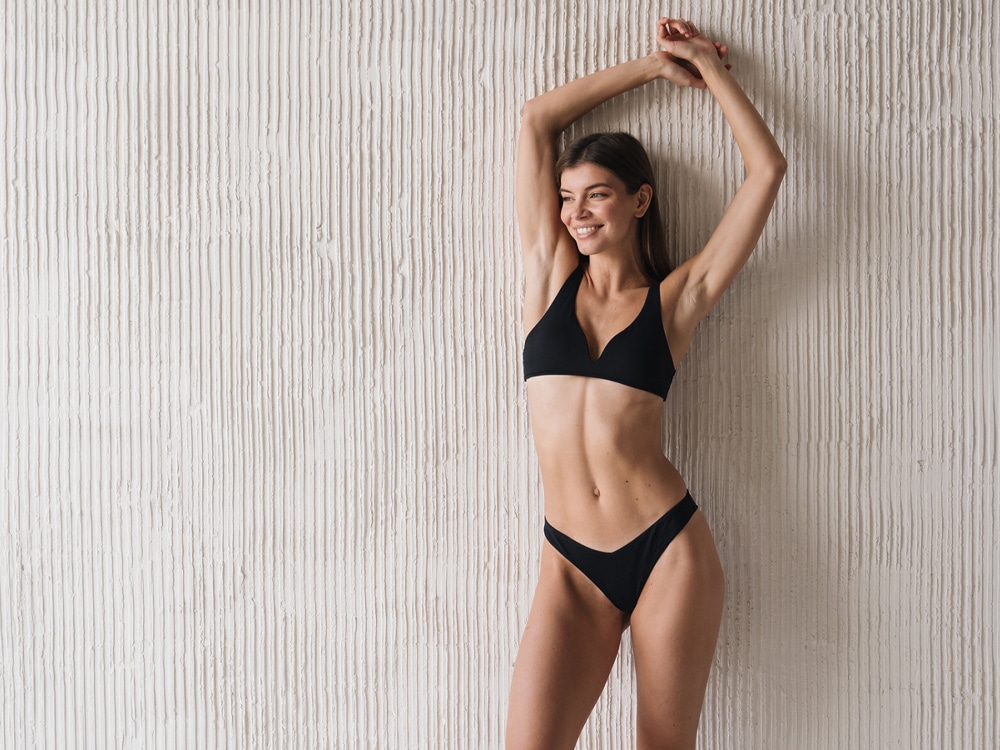 Unleash Your Bold Side With a Brazilian Wax
A Brazilian wax leaves no hair unattended in your private area—from front to back. When you arrive for your appointment, get ready to embrace the smoothness as we work our waxing magic. Our certified waxing professionals will guide you through a series of positions, including the butterfly pose, the knees-to-chest stance, and a relaxing side position.
With expert precision, we'll ensure that no crevice is left untouched, leaving you feeling confidently hair-free.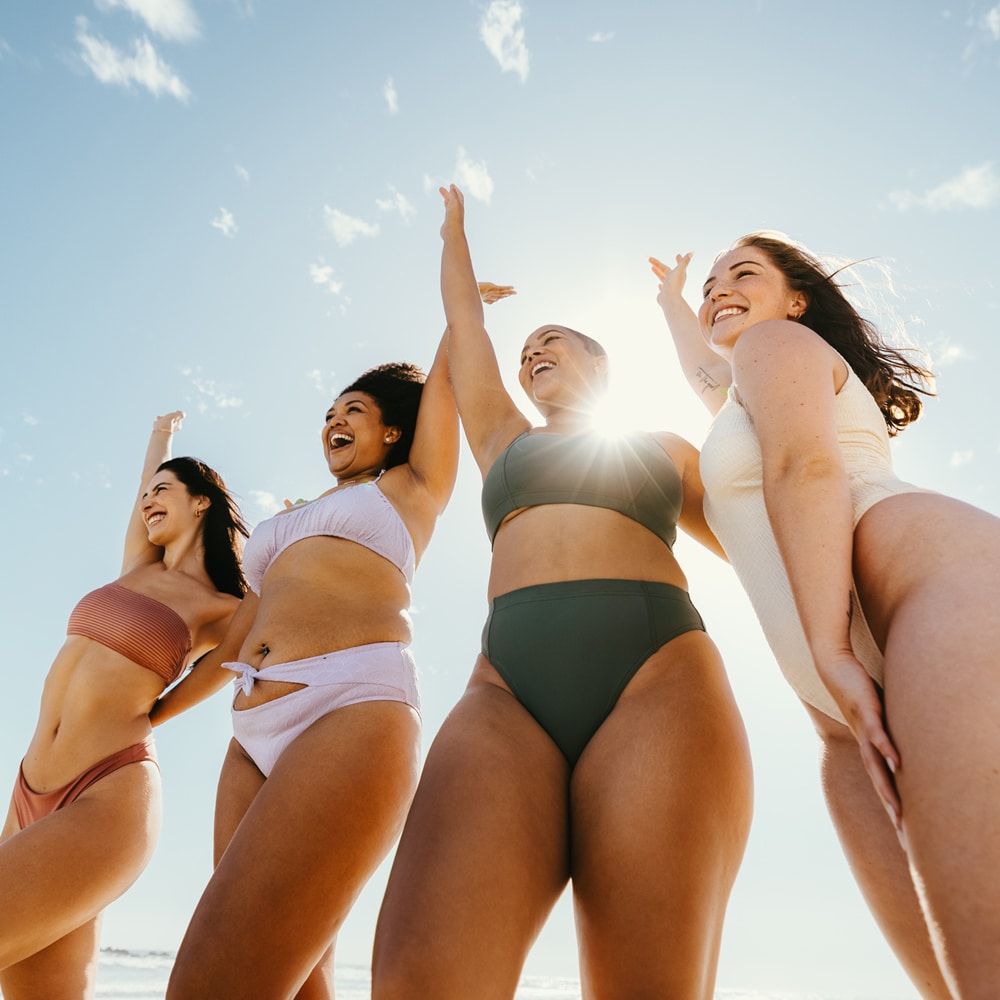 Unmasking the Mystery Behind Brazilian Waxing
Ask, and you shall receive. Beauty Brew is here to provide you with further insight into our Brazilian waxing services.
Depending on how quickly your hair grows back, you can expect Brazilian wax results to last three to six weeks.
Avoid direct sunlight for 24 hours—this includes sunbathing, hot tubs, and saunas
Wear loose-fitting clothing to reduce irritation
Use a cool compress to diminish any redness and discomfort
A bikini wax removes the hair from the outside bikini line, leaving a rectangle or pear shape, whereas a Brazilian wax removes all the hair from front to back, leaving you bare.
Contact Us Today
Located in Hillsborough Twp, NJ, Beauty Brew consists of highly-trained waxing experts who offer exceptional Brazilian wax services. Contact us today to schedule a Brazilian wax appointment.
"*" indicates required fields