Say Goodbye to Imperfections with Corrective Facials
At Beauty Brew, our facials are designed for those with perfect skin—but no one can claim to have perfect skin, perhaps just a beneficial self-care regimen. From oily and dry to acne-prone and sensitive skin, everyone can benefit from skin analysis and corrective facials.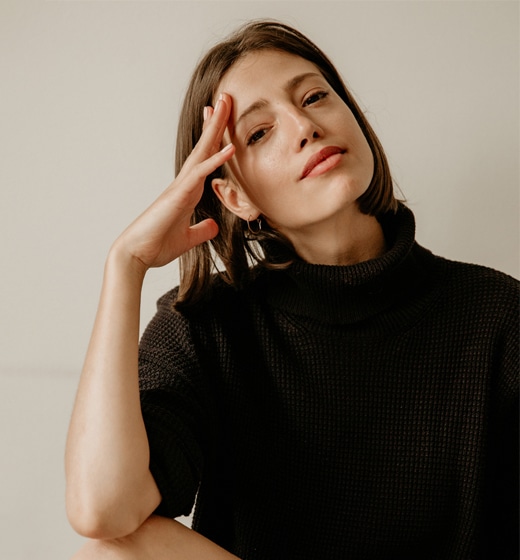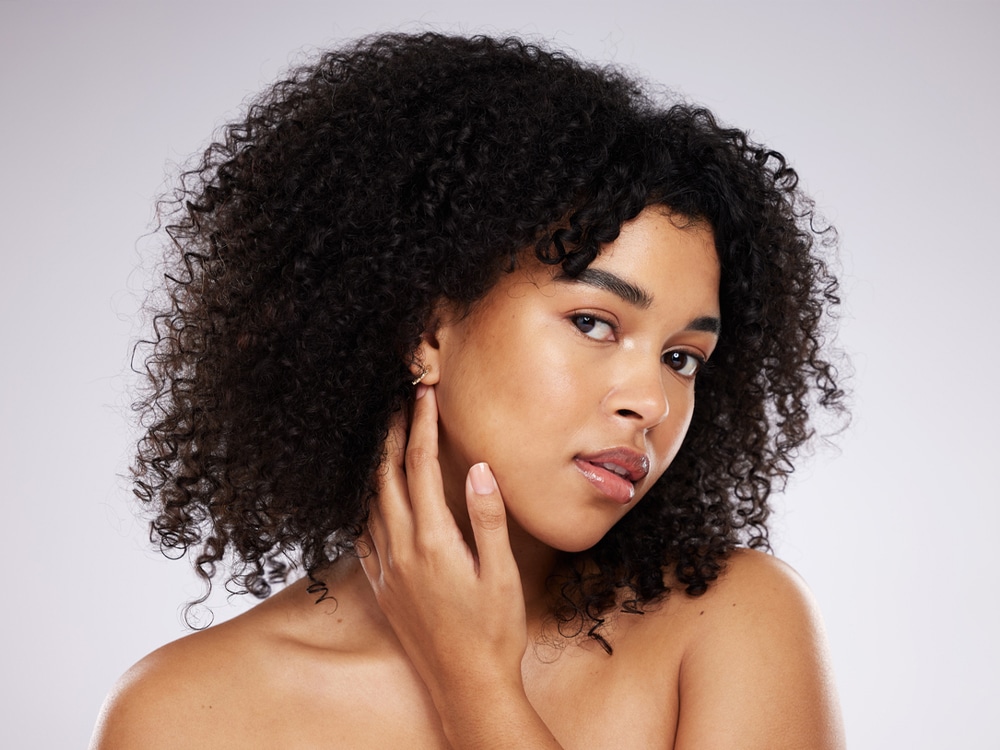 Acne Facials in Hillsborough Twp, NJ
Acne is the most common skin condition, affecting up to 50 million Americans annually. Many of our clients have tried for years to clear their skin, leaving them hopeless about the possibility of a smooth complexion. Thankfully, at Beauty Brew, we can succeed where others have failed. With our acne facial treatments, we can help reduce the appearance of acne and prevent future breakouts.
Our specialized estheticians use products that are specifically formulated to unclog pores, reduce inflammation, and kill bacteria. Book an appointment with us today to experience acne relief for yourself.
Beauty Brew's Corrective Facial Services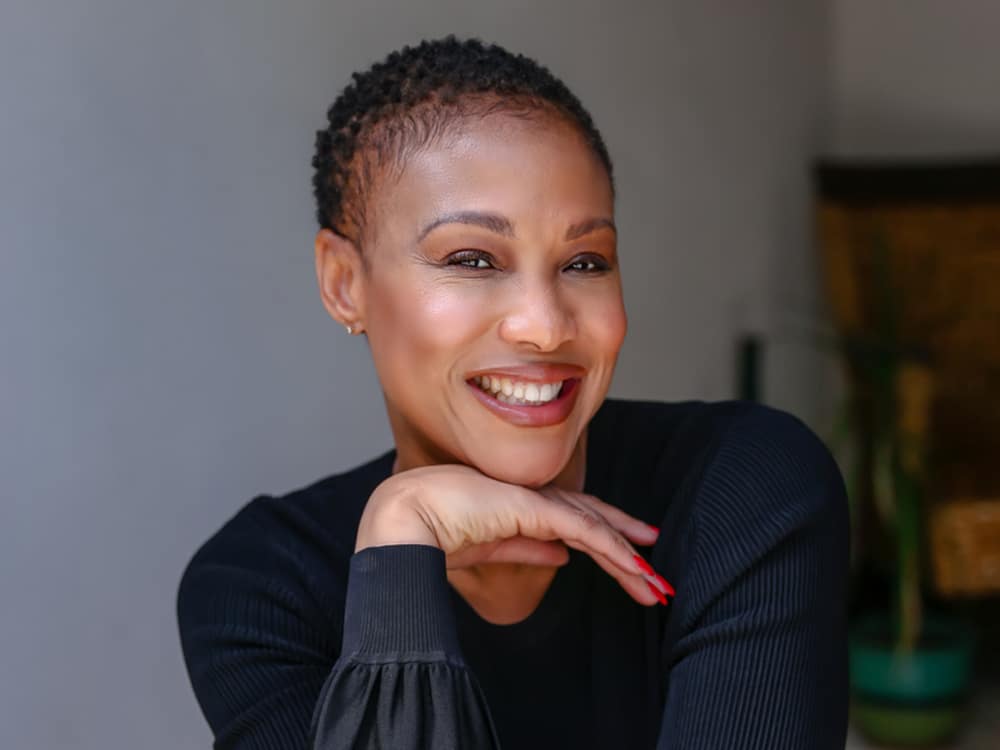 Unlock the Secret to Timeless Beauty with Anti-Aging Facials
As we age, our body naturally reduces the amount of collagen and elastin it produces. This causes fine lines and wrinkles to appear quicker and more frequently. Additionally, areas of our face that were once taut and firm begin to droop and sag, showing our age more prominently. But, with our anti-aging facials, we can stop these symptoms in their tracks. By using specifically formulated products, our estheticians can help stimulate collagen production, firm the skin, and reduce the appearance of fine lines and wrinkles.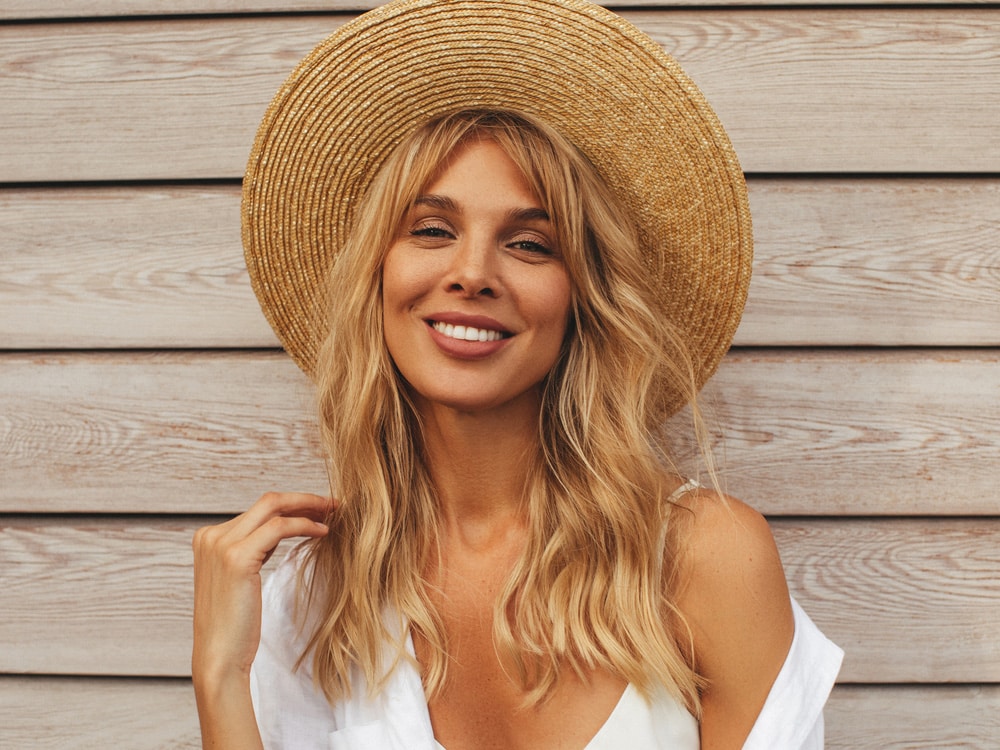 Achieve Luminous Skin with Our Specialized Brightening Facials
We've all had a moment where we look in the mirror and notice a lackluster face staring back at us. Dull skin can diminish the confidence of even the most devoted self-care enthusiasts. Fortunately, a brightening facial from Beauty Brew can come to the rescue. We use only the most advanced facial formulations, which include retinol and vitamin C, to illuminate the skin and bring back the radiant and glowing complexion you know and love.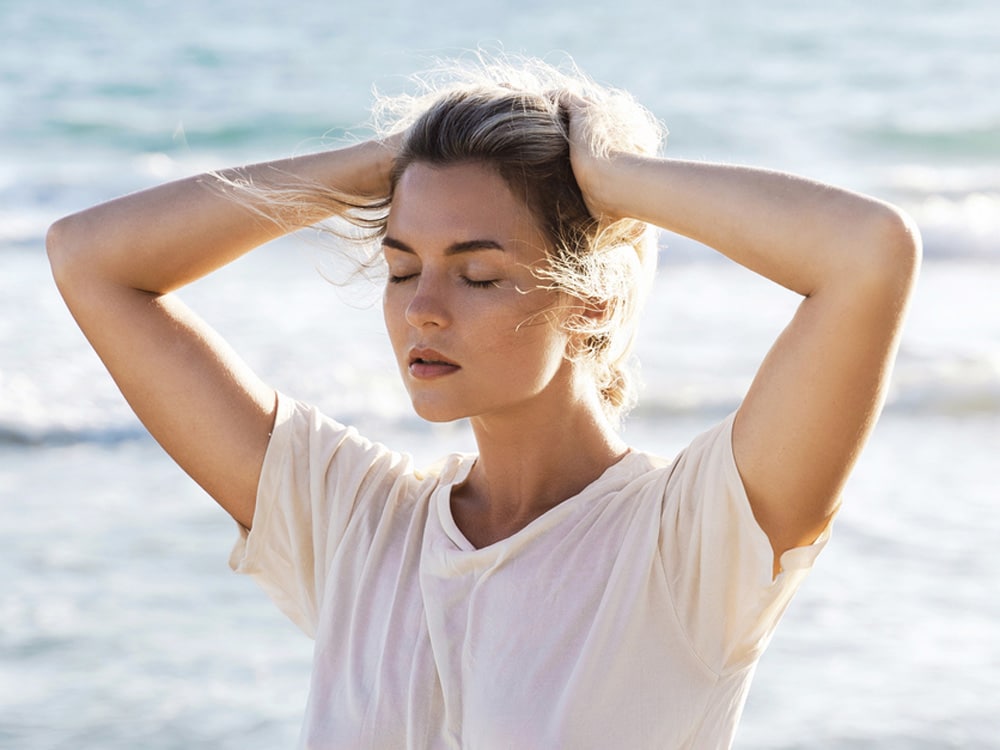 Experience a Moisture Surge for Your Skin with Hydrating Facials
At Beauty Brew, we understand that nobody should have to endure the discomfort of dry, itchy, and irritated skin, and that's why we've crafted a solution just for you. Our hydrating facial, administered by our skilled and experienced estheticians, is designed to be a true skin savior. Using products that are rich in antioxidants and vitamins, along with other natural ingredients, we'll restore moisture to your skin, leaving it feeling soft, supple, and plump. Start replenishing, reviving, and rehydrating your skin today!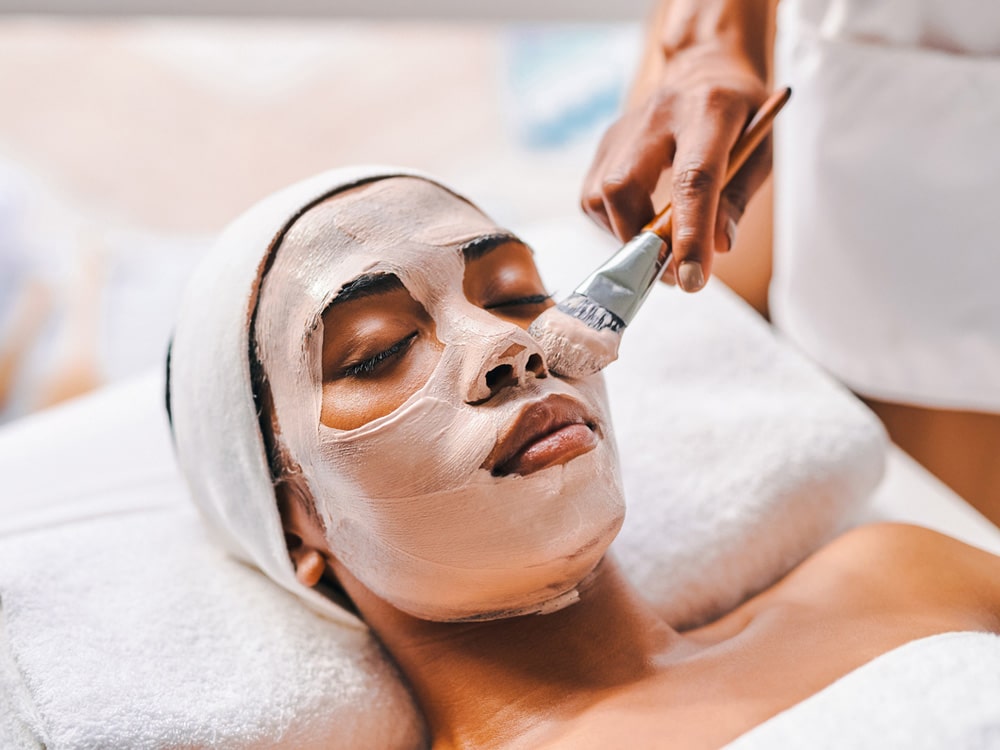 Customized Facials
Everyone's skin is unique, and at Beauty Brew, we understand that not everyone's needs are the same. That's why we take great pride in offering personalized facials carefully tailored to address your specific concerns. With our customized facials, you can expect a comprehensive treatment that includes deep cleansing, exfoliation, gentle extractions, and a carefully selected mask to lock in moisture.
At Beauty Brew, our approach is centered on utilizing high-quality products that are gentle, highly effective, and free of harsh chemicals, ensuring that your skin receives the utmost care and attention.
Book a Corrective Facial Today!
"*" indicates required fields
Facials Tailored To Your Skin Health
Beauty Brew is a health and beauty spa dedicated to providing Hillsborough Twp, NJ, residents with exceptional skincare treatments, starting with our corrective facials. We'll perform an in-depth skin analysis to determine what's going on with your skin, what skin type you have, and which facial will be the most effective. Feel confident in your skin and glow from the inside out when you entrust your skincare health to the professionals at Beauty Brew.
To learn more about our corrective facials or other spa treatments, contact us today. We'd be happy to answer any further questions you may have and book a consultation appointment.