Naturally sweet, unbeatably smooth
Ditch the Wax & Embrace the Sugar
Sugar Hair Removal in Hillsborough Twp, NJ
Stop making those mad dashes with a razor in hand! There's no more frantic shaving before a night out or desperately tidying up your bikini line pre-boat party. With sugar hair removal from Beauty Brew, you'll be living life in the smooth lane. Made with natural and organic ingredients, sugaring can reveal flawless, hair-free skin for even the most sensitive skin types.
Ditch the shaving struggles and sail through every occasion with skin that's smooth as sugar!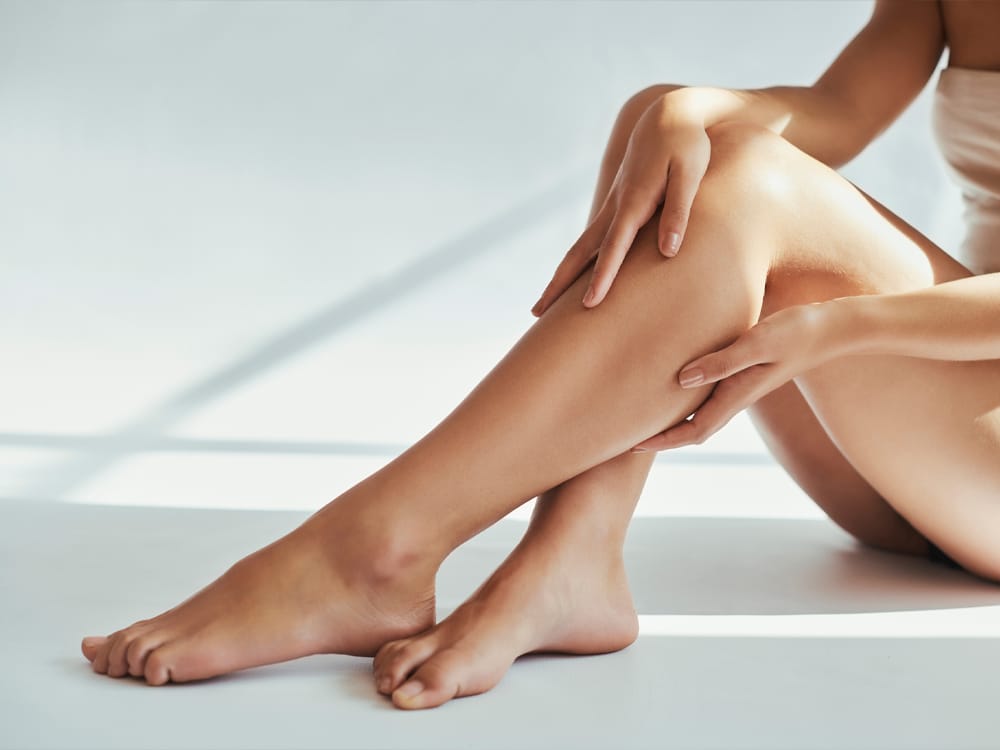 A Sugar-Coated Hair Removal Experience
We know what you're thinking, how can sugar remove hair from my body? Easily. Sugaring is a gel-like paste made up of lemon, sugar, and water that doesn't stick to the top layer of your skin. The paste is molded onto your desired treatment area and into the hair follicle. Once dry, it's then removed with the grain of your hair, eliminating the hair from the root and preventing ingrown hairs and breakage.
Say goodbye to the pesky nuisance of shaving and hello to the sweet relief of sugaring with Beauty Brew.
The importance of exfoliation
Exfoliate Your Skin to Elevate Your Sugaring Experience
Exfoliation is one of the most important aspects of sugaring—before and after treatment. Prior to your sugaring appointment, you should lightly exfoliate the area to remove dead skin cells, reduce ingrown hairs, and promote even sugaring application. Post-sugaring, we recommend avoiding exfoliation for at least 48 hours to minimize the risk of irritation. Once your skin has settled and you're ready to resume exfoliating, dry brushing is an excellent choice. We suggest incorporating dry brushing into your routine twice a week, as it helps prevent ingrown hairs and encourages lymphatic drainage.
At Beauty Brew, we offer clients specialized exfoliating soap bars enriched with ground loofah, designed to exfoliate away dry, loose skin cells and other oils that may be clogging your pores. If you're ready to remove unwanted hair in a safe and effective way, look no further than sugaring treatments from Beauty Brew.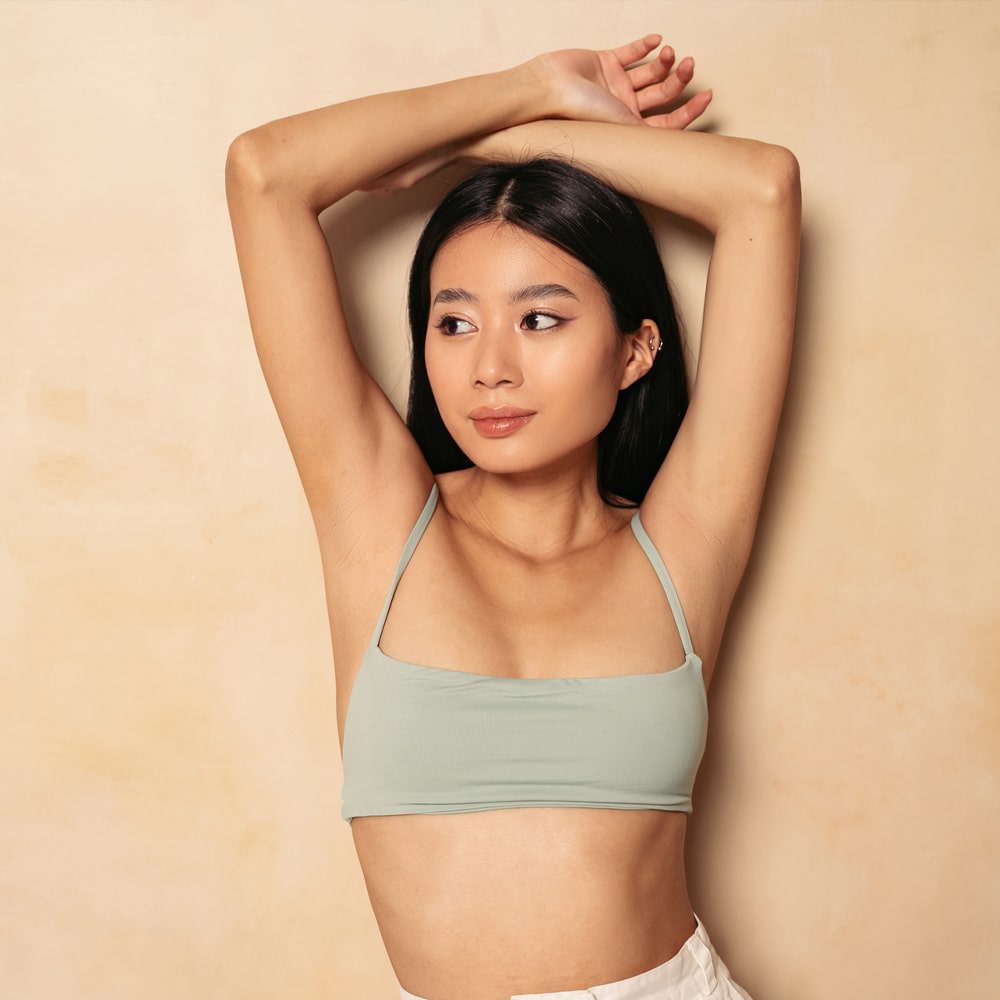 Secrets Revealed: Frequently Asked Sugaring Questions
You've asked, and we're here to answer. Discover everything you need to know before your sugar hair removal appointment with Beauty Brew.
Contact Us Today
Beauty Brew is a health and beauty spa dedicated to providing our clients with a friendly experience and lasting sugaring results. Get in touch with us today to schedule an appointment in Hillsborough Twp, NJ.
"*" indicates required fields