Win the Battle Against Unwanted Hair
The average woman spends about 72 days over the course of their lifetime shaving their legs, not to mention $180 per year on shaving products. You've likely been wondering if there's a better way to rid yourself of pesky ingrown hairs and timely "everything" showers. At Beauty Brew, we're happy to announce there is—sugar hair removal!
Sugaring Treatments in Hillsborough Twp, NJ
Sugaring is an ancient method of hair removal that dates back thousands of years and has been used globally to keep your body smooth and hair-free. Starting in the Middle East, sugaring has grown widely throughout the United States as a popular hair removal service in med spas, day spas, and health and wellness studios, including Beauty Brew. Come experience this natural hair removal service for yourself!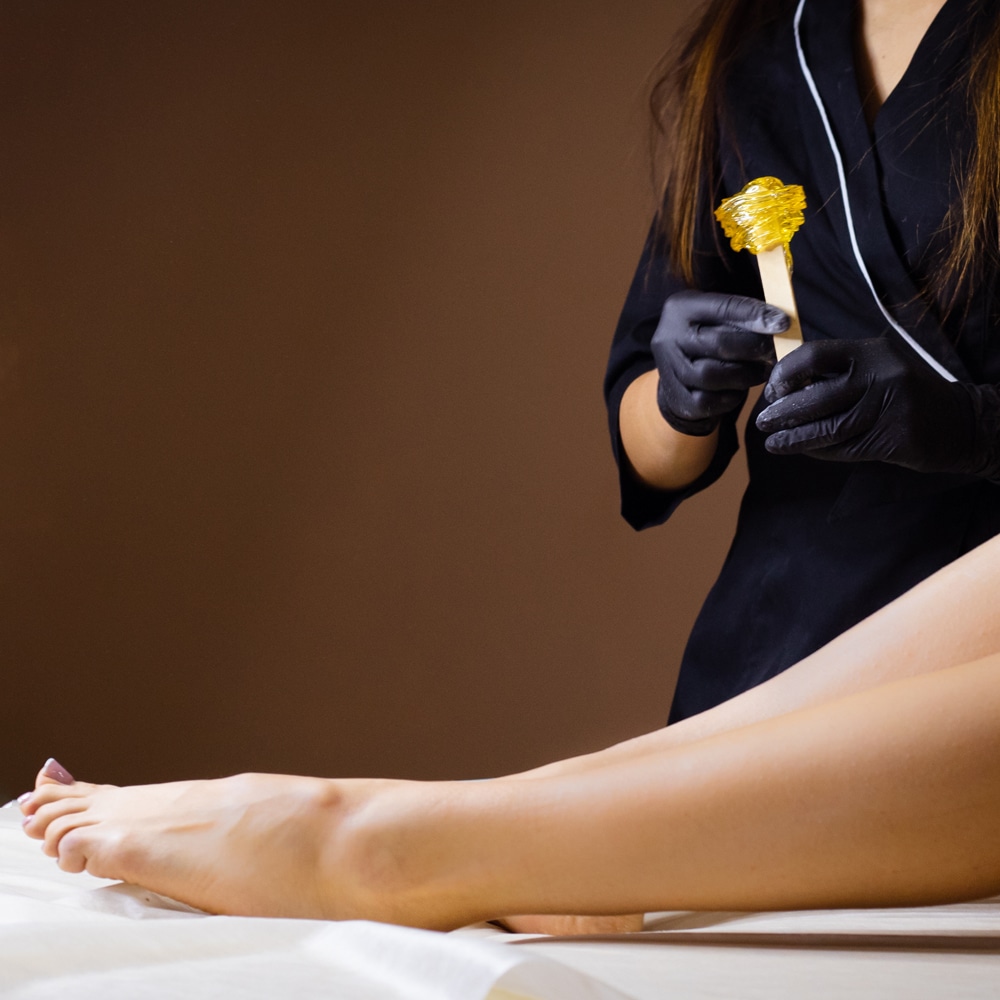 You & Your Razor Are Never Getting Back Together
Sugaring is a waxing alternative made up of sugar, water, and lemon. Beauty Brew's owner and esthetician, Debbie Brewer, is one of two certified sugar hair removal professionals in the state of New Jersey, offering a natural approach to hair removal. Reduce irritation, breakage, and ingrown hairs with this innovative service designed to leave you hair-free and carefree.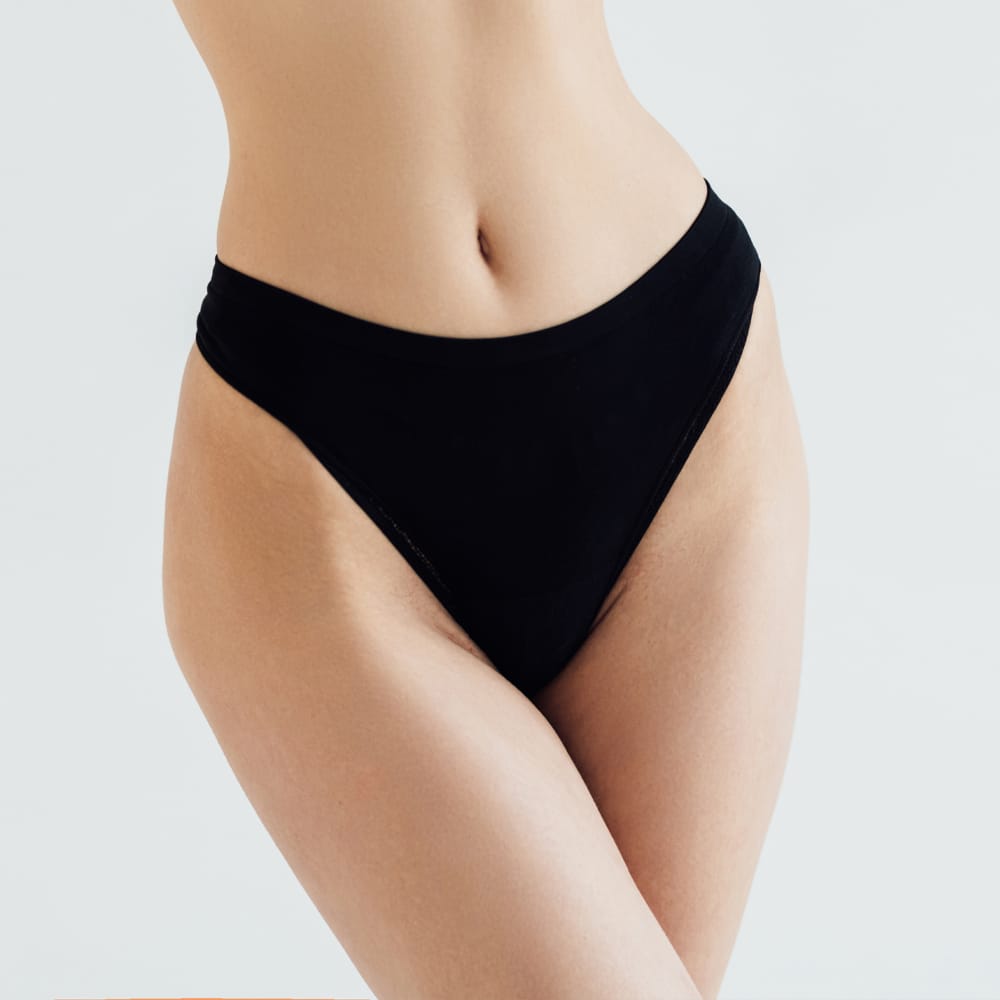 Let's Not Beat Around the Bush, It's Time to Get Waxed
At Beauty Brew, we're all about supporting your self-confidence, and there's no better way to feel cleaner, freer, and sexier than with a Brazilian wax from our certified professionals. Brazilian waxing removes all pubic hairs from front to back, making it an ideal time-saving solution to feeling confident in your bathing suit or during intimate moments. Book an appointment with us today!
Contact Us Today
Beauty Brew is a health and beauty spa dedicated to providing clients in Hillsborough Twp, NJ, with luxury skincare treatment options. Start the day with buttery smooth skin, and contact us to book your sugaring or Brazilian wax appointment today.
"*" indicates required fields