Revitalize & Rejuvenate with a Facial
Take a break from the hustle and bustle of everyday life and indulge in a facial from Beauty Brew. Expertly tailored to your unique skin needs, facials cleanse, exfoliate, and nourish your complexion to reveal a renewed glow that boosts your confidence. Transform your skin and address your concerns with a Beauty Brew facial.
Facial Services in Hillsborough Twp, NJ
A facial is a multi-step way to take complete care of your skin. By incorporating exfoliation, cleansing, massaging, and specialized serums, we're able to dig deep and release the imperfections you've been trying hard to hide. Explore our corrective facials and acne facial treatment options to uncover your skin's true potential.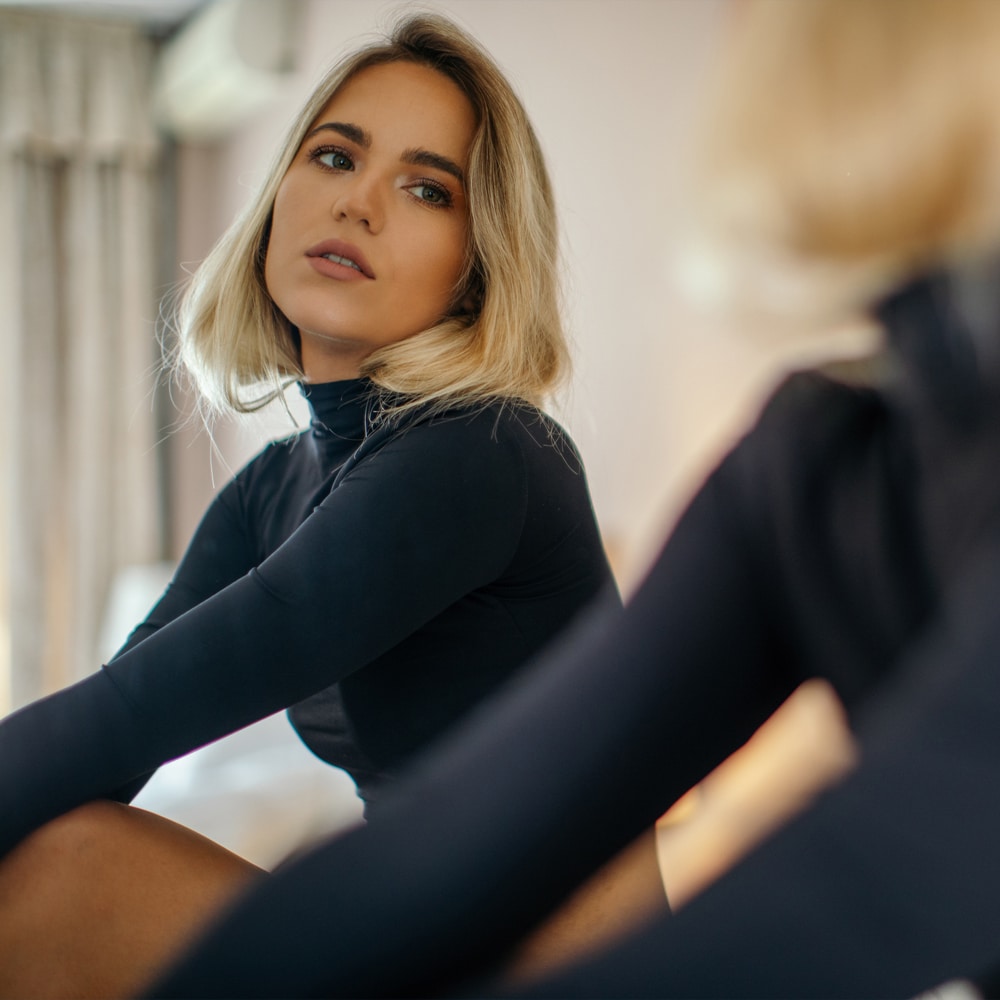 Transform Your Skin & Your Confidence with Corrective Facials
We're dedicated to providing corrective facial treatments that will leave your skin feeling refreshed and rejuvenated. Tailored to your unique skin type and concerns, our facials involve products that are gentle, effective, and free of harsh chemicals. Choose between anti-aging facials, acne facials, brightening facials, hydrating facials, and so much more.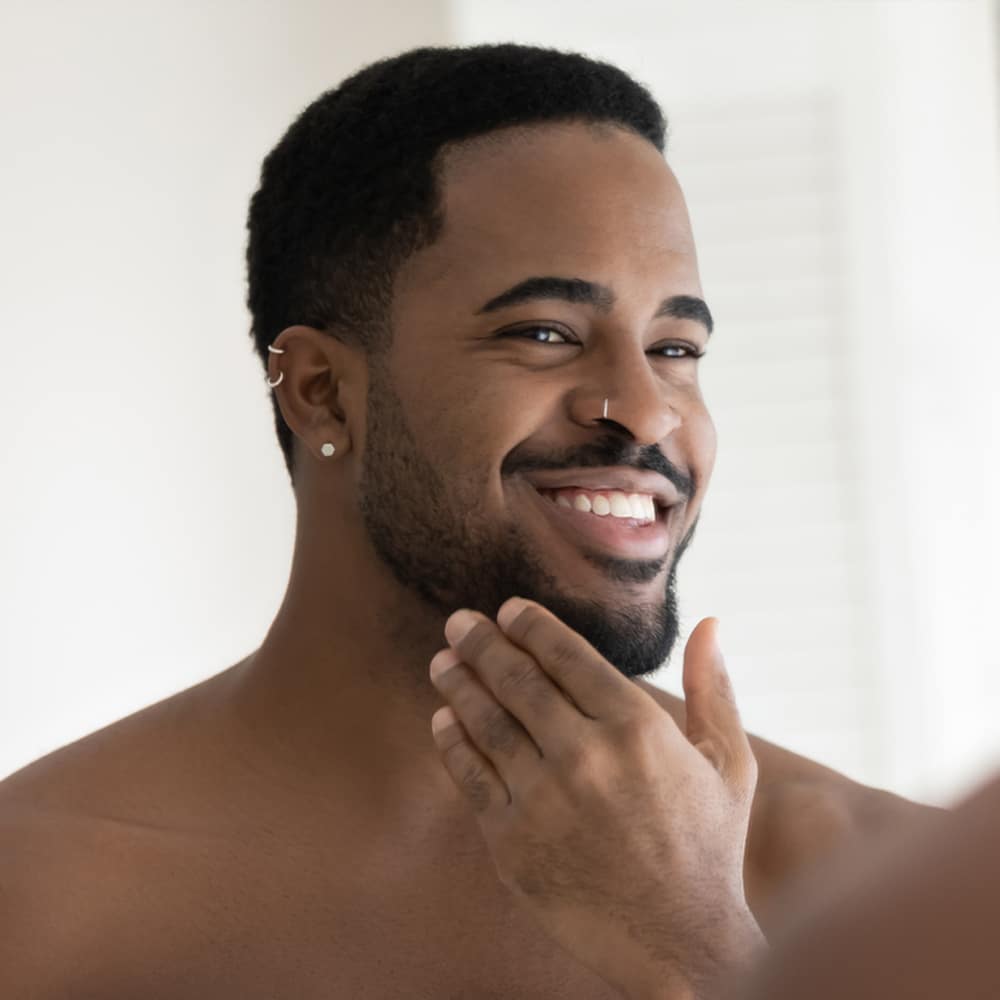 Address Your Skin Concerns with Specialized Facials
Feel fresh-faced and restore your skin to its former glower. With Beauty Brew's specialized facials, you can recharge your skin by cleansing, exfoliating, and hydrating. We proudly offer facials for men and women alike with varying skin types and concerns. Don't settle for dry, imperfect skin. Start flaunting a radiant appearance today.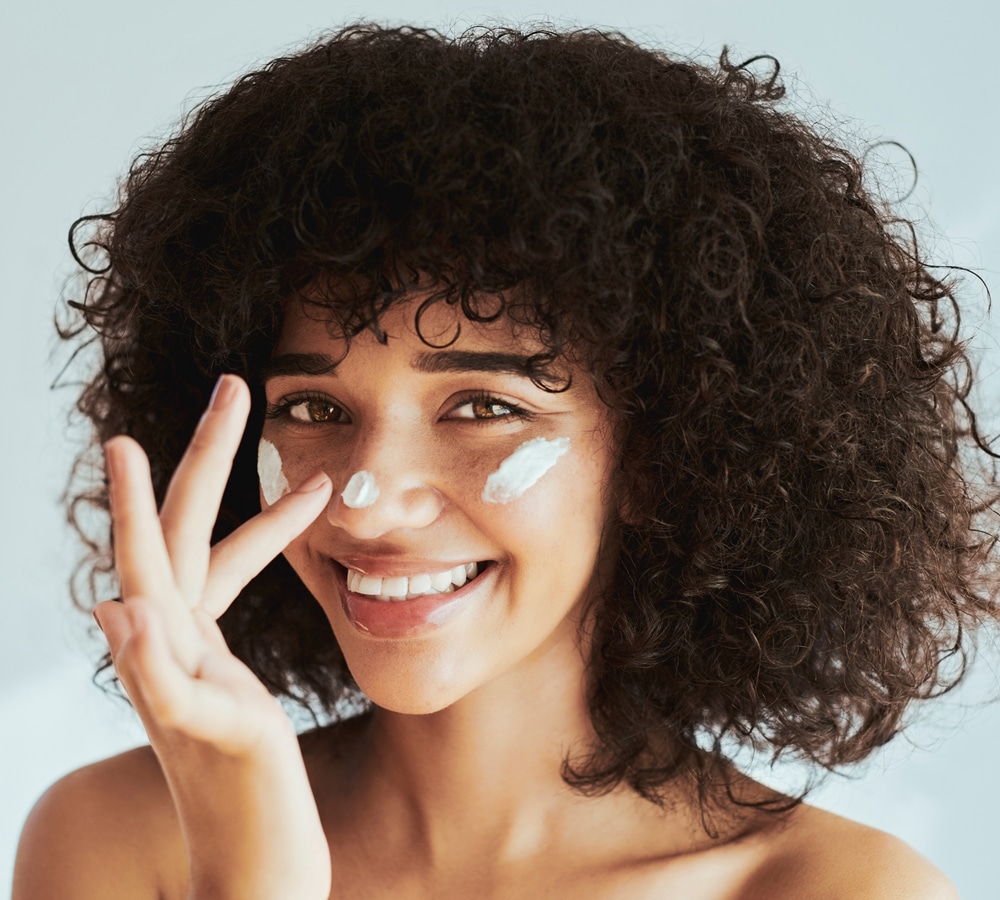 The Importance of Facials
Receive a Facial Each Month For Added Benefits
As skincare professionals, it's our duty to provide you with exceptional facial services that bring you long-standing benefits. Among these, prioritizing a monthly facial is of paramount importance. Every 28 days, your skin regenerates, replacing old skin cells with new ones. Regularly scheduled facials help expedite this natural process by making sure dead skin cells are efficiently removed, allowing the healthier and more youthful skin beneath to shine through. For maximum effect, Beauty Brew estheticians only use products and techniques tailored to your specific sky type and concerns.
By committing to monthly facials, you're not only investing in the immediate improvement of your skin's appearance but also contributing to its long-term health and vitality. It's time to start looking and feeling your best, and that starts with monthly facials at Beauty Brew.
Contact Us Today
At Beauty Brew, our team of licensed estheticians has years of experience and a passion for helping people achieve their best skin yet. Skincare isn't just our job, it's our passion. Book your facial appointment with us today.
"*" indicates required fields