Quench Your Skin's Thirst With Hydrafacials
Make smooth, bright, and youthful-looking skin a part of your future with a Hydrafacial treatment from Beauty Brew. More than your typical spa treatment, Hydrafacials can cleanse, exfoliate, extract, and hydrate in just 60 minutes. Get ready to bask in the glow of effortless beauty and embrace your new fresh-faced reflection.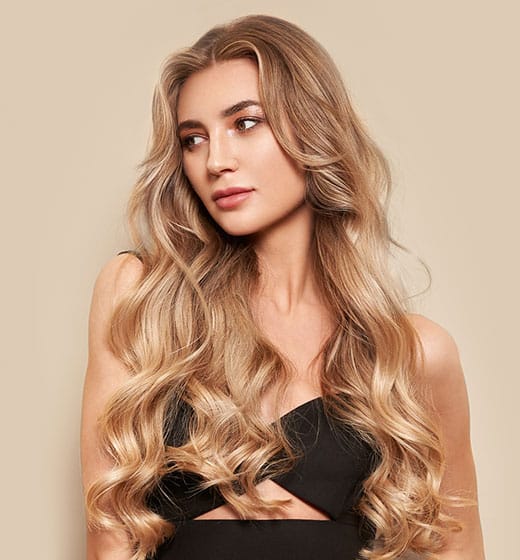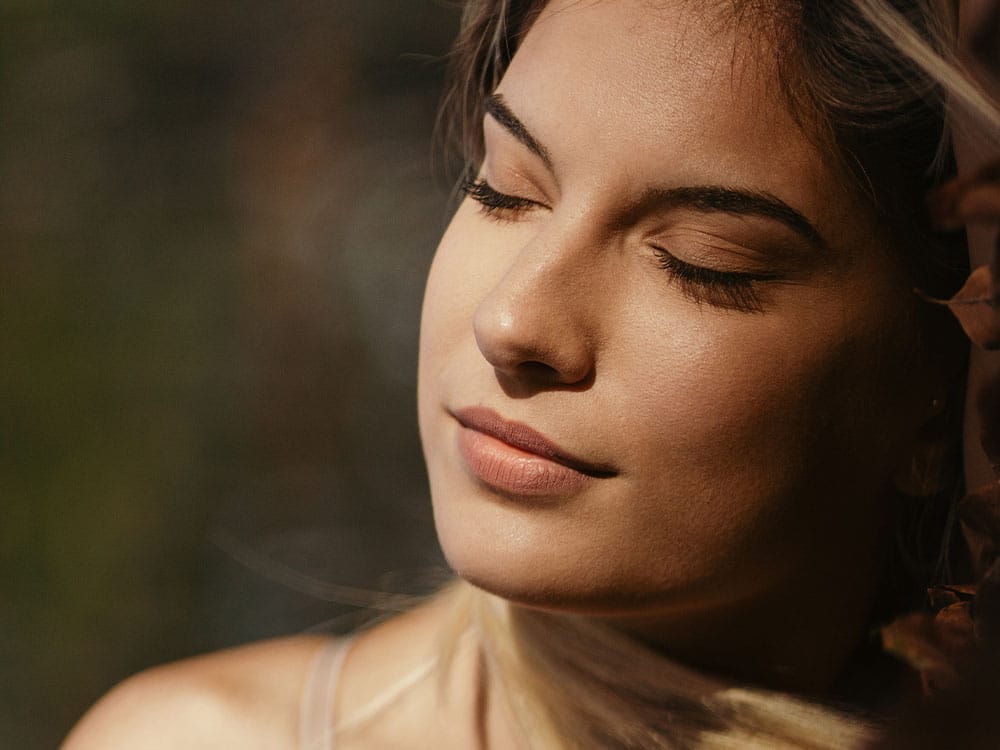 Hydrafacials in Hillsborough Twp, NJ
Hit the reset button on average skin health. While at-home regimens can clear out surface-level oils, getting deep into your pores can be a challenge. At Beauty Brew, we use hydrafacials to fully nourish, clean, and exfoliate your skin to reveal a brighter, radiant complexion. We'll first remove dead skin cells and exfoliate your pores with a hand-held applicator. Next, a powerful suction assists in the removal of oils and toxins while unclogging your pores. Finally, our licensed estheticians will apply a hydrating serum to lock in moisture.
To learn more about how a hydrafacial can improve your appearance and boost your confidence, contact Beauty Brew today.
Our Hydrafacial Treatment Options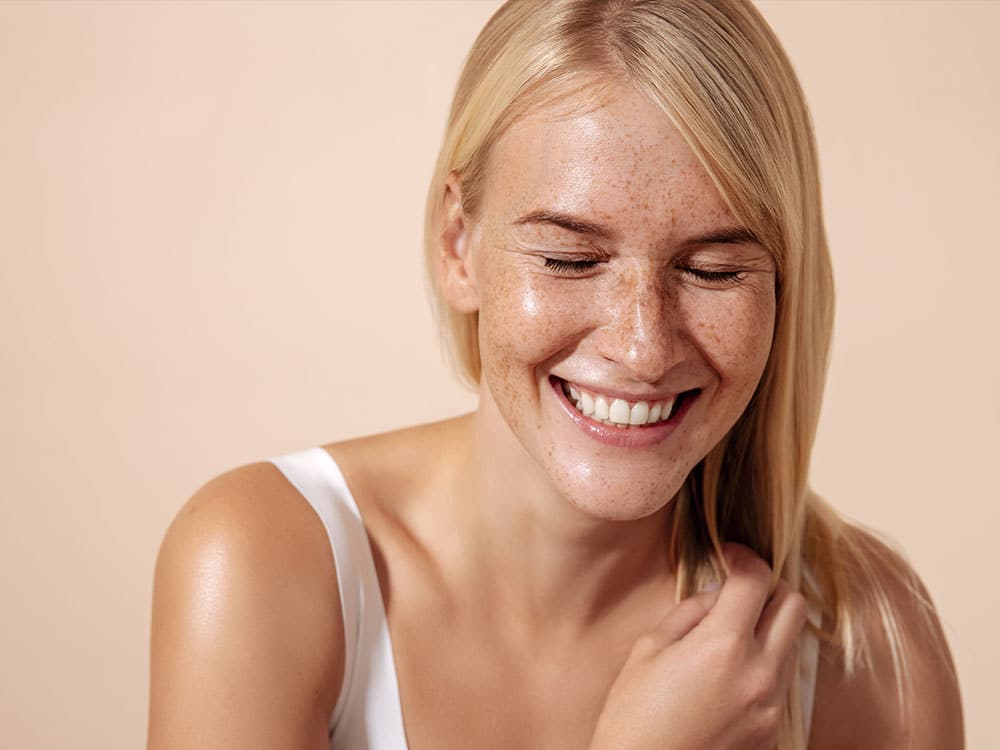 Platinum Hydrafacial Service Details
Our ultimate facial experience starts and ends with the Beauty Brew platinum hydrafacial. We'll start your one-hour treatment with lymphatic drainage to relieve inflammation. Our trained facial professionals will then use a customized device to cleanse and exfoliate the skin before peeling and extracting impurities. Your platinum hydrafacial will end with LED light therapy, a hand, arm, and facial massage. Upon your departure, we'll add hydrating serums to the treated area to lock in moisture.
Deluxe Hydrafacial Service Details
Take skincare and self-care to new heights by pampering, cleansing, and nourishing your face. Combine the same three distinct hydrafacial phases with a battery of other skin-boosting services, such as customized boosters, LED light therapy, hand and arm massage, and a face mask personalized to your specific skin needs. With this in-depth deluxe hydrafacial, you can experience smooth, nourished skin in just a matter of 45 minutes. Book an appointment with our skincare specialists today.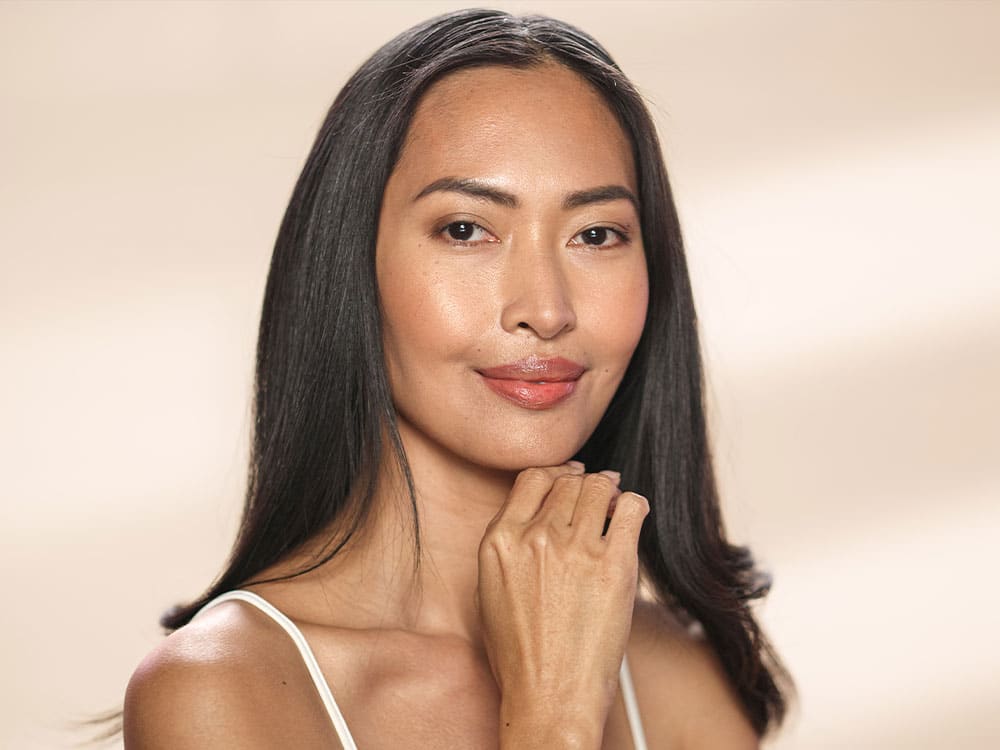 Signature Hydrafacial Service Details
This transformative 30-minute treatment is designed to cleanse, exfoliate, peel, and hydrate your skin, leaving it at the peak of its health. Unleash the power of our comprehensive signature hydrafacial, where every step works in harmony to reveal a complexion that radiates pure vitality. With a blend of rejuvenating techniques, our skilled experts will revitalize your facial skin, ensuring it feels refreshed, supple, and radiant. Schedule an appointment for this ground-breaking advanced signature hydrafacial today at Beauty Brew.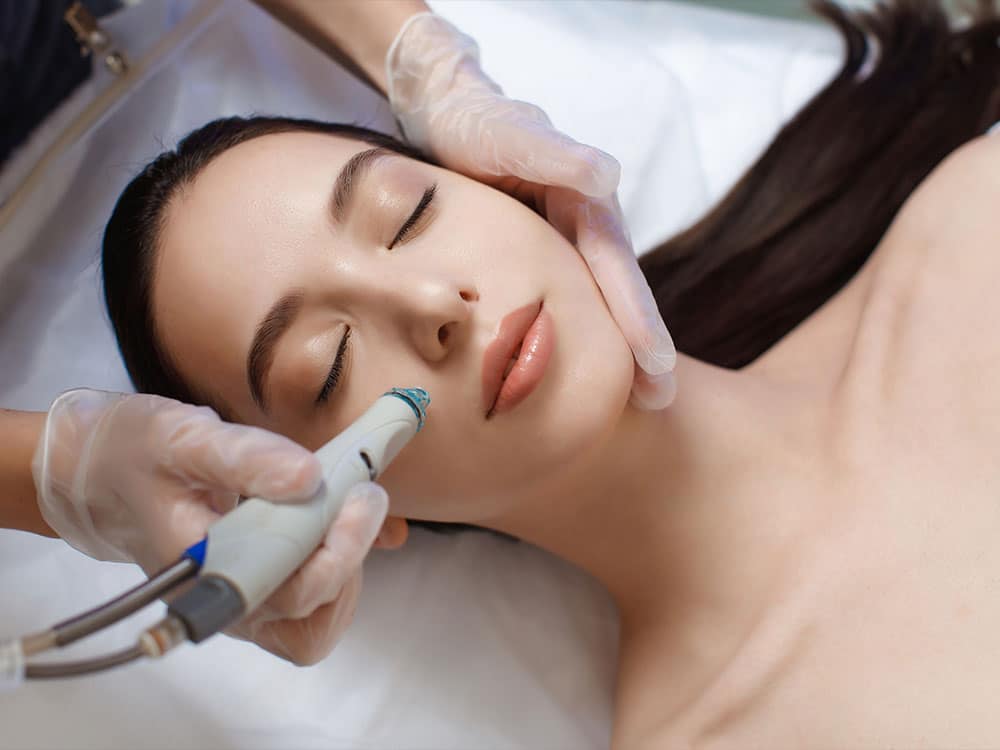 Hydrafacials For More Than Just Your Face
The hydrating formula associated with a hydrafacial doesn't just stop at your facial skin. At Beauty Brew, we offer full-body hydrafacial treatments for a head-to-toe glow. Treat everything from your hands and legs to your decolletage and booty. If you're looking for a fuller and healthier-looking scalp, our hydrafacial Keravive experience might be right for you. This unique and relaxing treatment is designed to cleanse, nourish, and hydrate your scalp to encourage hair growth.
Step Into Hydrafacial Bliss
Book Your Hydrafacial Treatment Today!
"*" indicates required fields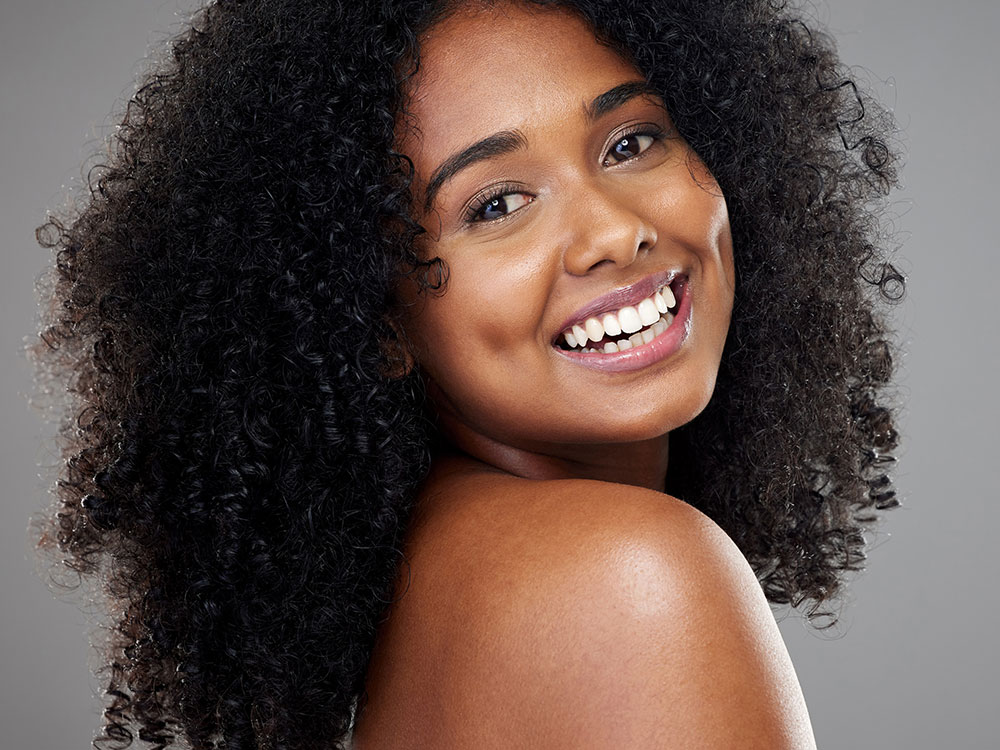 Accelerate Skin Renewal at Beauty Brew
Protect your skin from everyday wear and tear with cleansing, exfoliating, extracting, and hydrating hydrafacials. Our customizable hydrafacials combine accelerated peel benefits with visible skin rejuvenation and, the best part, no irritation or downtime! We can tackle everything—from softening full-face wrinkles to calming acne and inflammation—to ensure you can put your best face forward every single day.
You no longer have to live with dry, dull skin when you choose to book a hydrafacial appointment with Beauty Brew in Hillsborough Twp, NJ. Instead, experience hydrated, glowing skin and look as good as you feel.