Youthful Skin with Specialized Facials
It's time to start prioritizing yourself, and the first step to doing that is finding a reliable skin care professional. At Beauty Brew, we believe you're worth it and deserve to feel confident and beautiful every single day. This is why we offer specialized facials to cleanse, exfoliate, and hydrate your skin.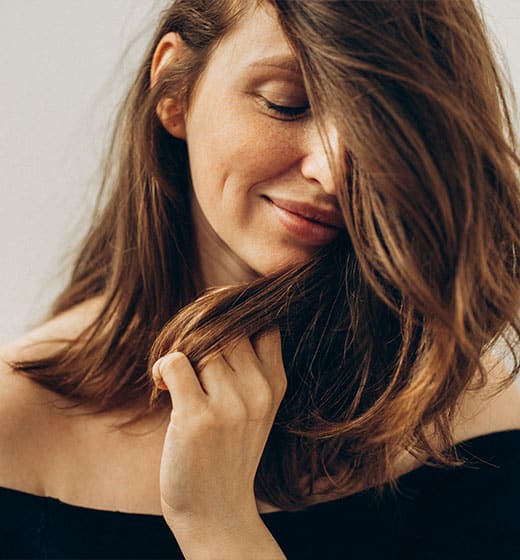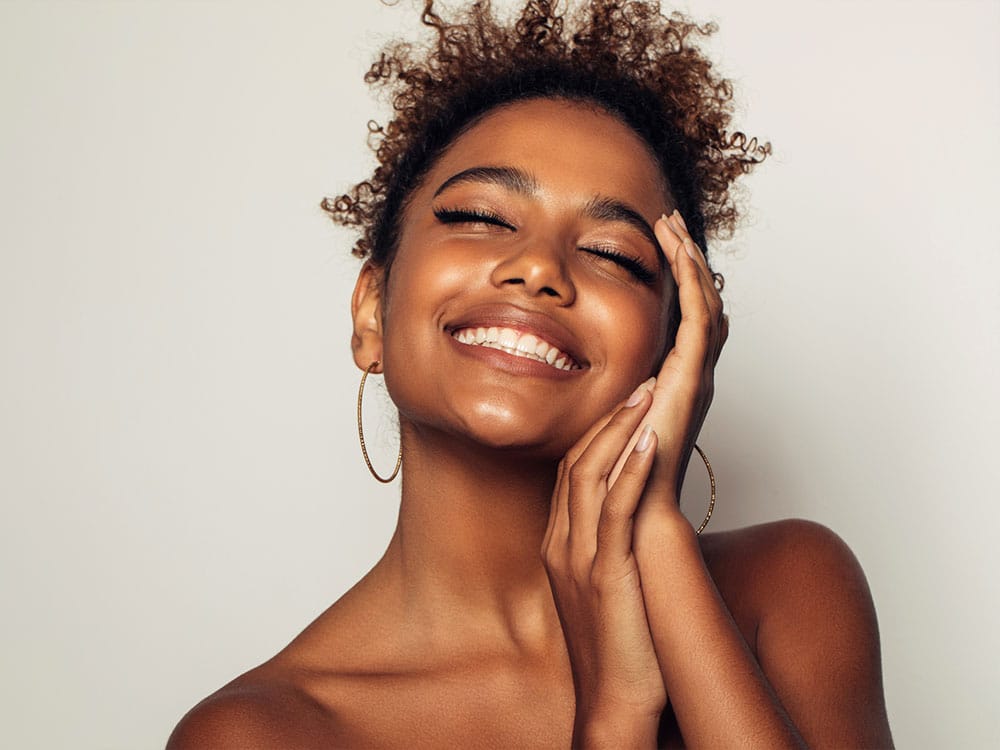 Red Carpet Facials in Hillsborough Twp, NJ
We're rolling out the red carpet and treating your skin like the star of the show with our Red Carpet Facial. Our skilled estheticians employ a combination of advanced techniques and cutting-edge equipment, such as the Hydrafacial and DF machine, to deeply cleanse and nourish your skin. The treatment is further enhanced with the incorporation of dermaplaning, LED light therapy, lymphatic drainage, and a vitamin C mask to infuse your skin with essential nutrients.
Prepare to enjoy the benefits of this specialized facial in just 120 minutes, and show off your glowing skin by booking an appointment today.
Our Specialized Facial Services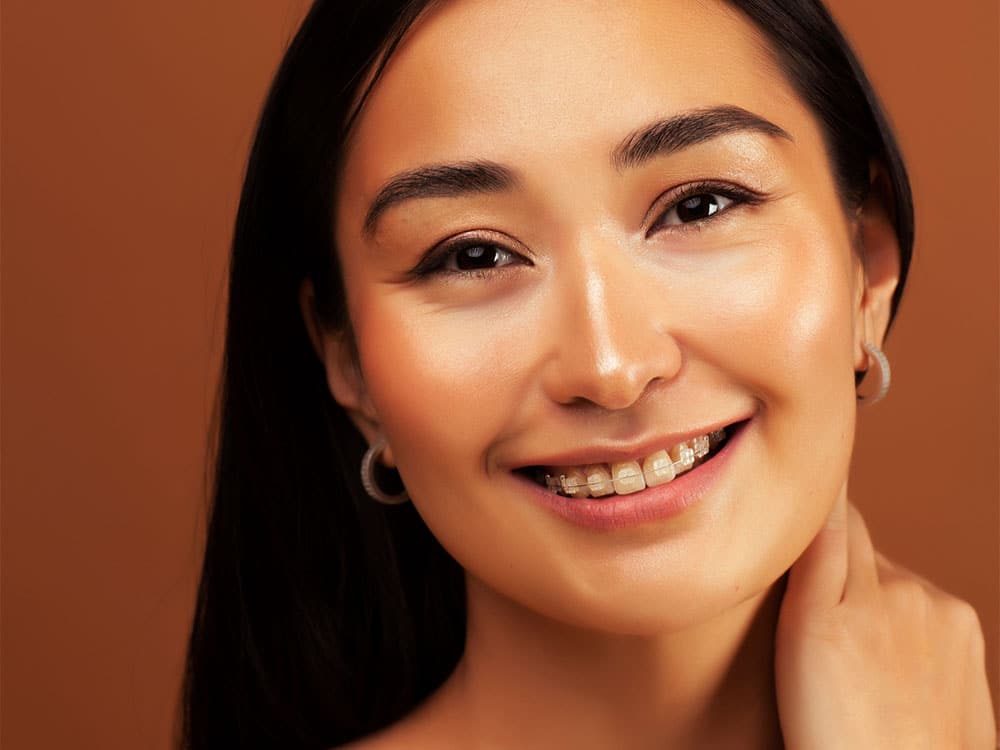 Customizable Brilliance with Our "Make Me Glow" Facial
Let your beauty shine brightly with a Make Me Glow Facial from Beauty Brew. We'll begin with a comprehensive skin consultation to understand your skin type and concerns before we create a facial treatment plan that suits your needs. Throughout the treatment, we'll ensure your skin receives the royal treatment it deserves by cleansing your pores of impurities, exfoliating dead skin cells, and replenishing your skin with moisturizing serums. And this experience wouldn't be complete without a customized facial mask and a lifting massage to leave you feeling relaxed and rejuvenated.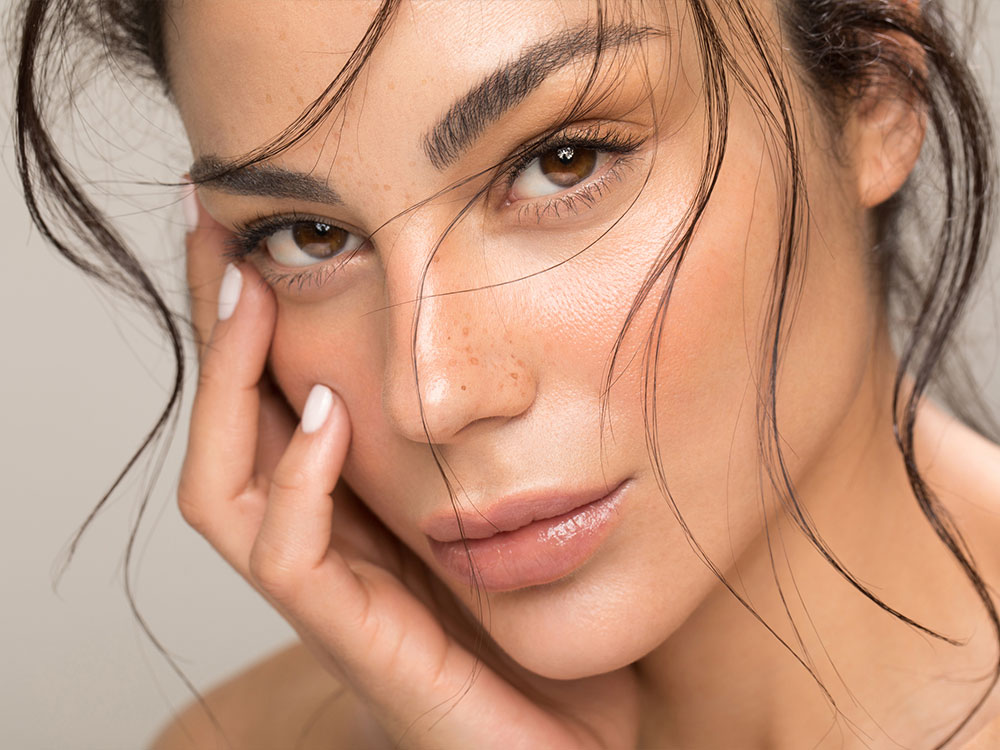 Renew Your Complexion with a Nourishing Resurfacing Facial
Experience a specialized facial that works wonders for acne scars, fine lines and wrinkles, and dull skin. Our resurfacing dermaplaning facial is designed to exfoliate the skin and eliminate dead skin cells with a gentle exfoliation procedure. We'll remove the top layer of dead skin and peach fuzz from the face with an extremely fine blade to create a smooth canvas that allows for a fresh-faced complexion. We'll conclude the facial with a lifting massage and mask to ensure optimal results and hydration.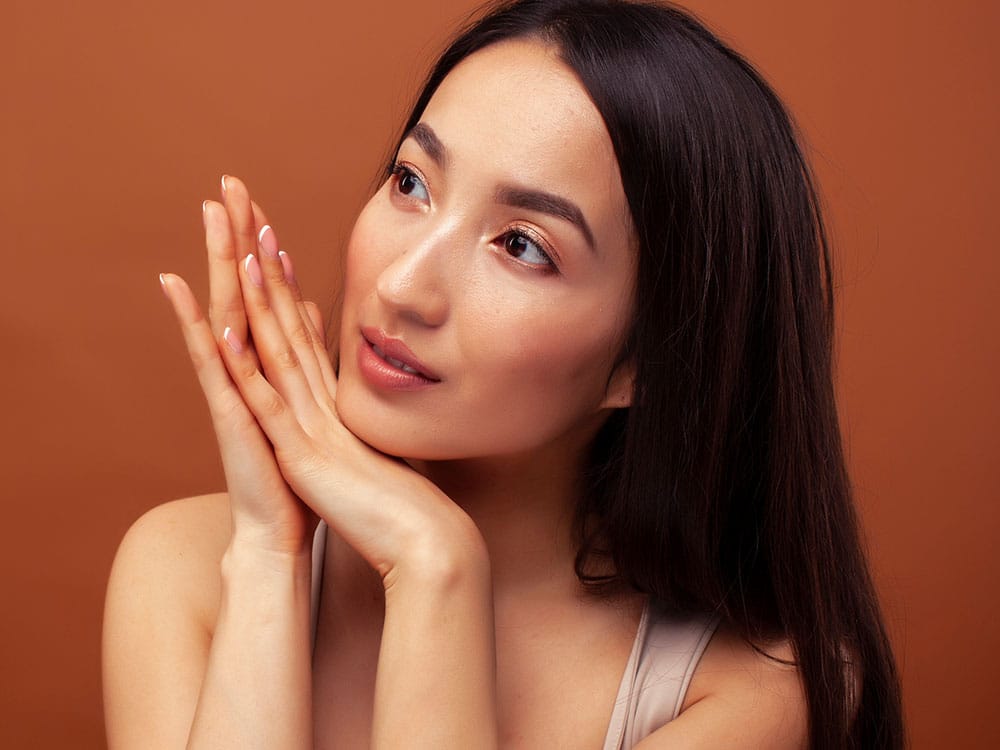 Pamper Yourself & Start Your Skincare Adventure with a Refresh Facial
Come discover what all the hype is about and experience your first facial with the friendly and professional estheticians at Beauty Brew. We've curated a rejuvenating facial that will breathe new life into your skin, leaving it refreshed and revitalized. This pick-me-up facial is the perfect starting point for your skincare journey, as it sets the foundation for healthier and more radiant skin. Our first-time clients find this Refresh Facial to be a must-try, as it kickstarts their skin transformations and provides a delightful escape from the stresses of everyday life.
Gentlemen Facial
Men's skin health is just as important as women's, and facials can play a crucial role in maintaining a clear, youthful complexion. While some men may be hesitant to explore skincare treatments, facials offer numerous benefits for their skin. At Beauty Brew, we provide a gentlemen's facial for those looking to cleanse, exfoliate, and hydrate their skin in a safe and effective way.
With no downtime and an added facial massage and mask treatment included, your husband, friend, or coworker can begin to experience brighter and rejuvenated skin.
Schedule a Specialized Facial Today!
"*" indicates required fields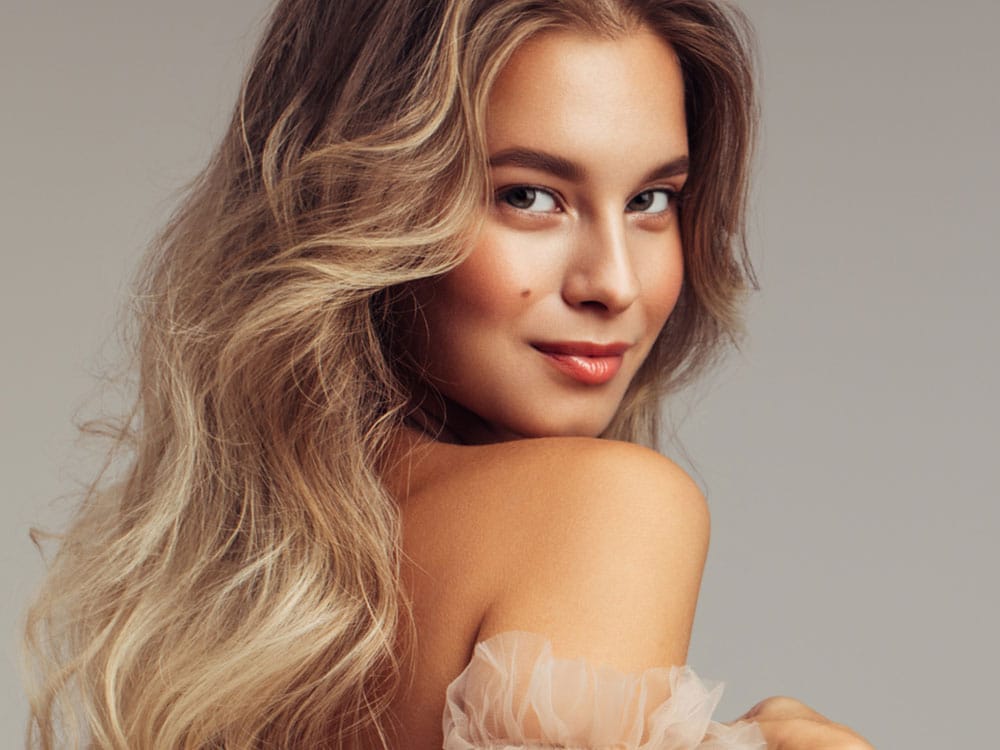 Unveil Your Best Skin Yet at Beauty Brew
As a health and beauty spa, Beauty Brew is proud to serve Hillsborough Twp, NJ, and the surrounding areas with exceptional skin care treatments and waxing services. We understand that your complexion affects your confidence, and we're here to help keep your skin looking flawless and glowing, one facial at a time. Our estheticians will walk you through a skin care plan tailored specifically to your needs to ensure you receive the best skincare treatment.
Book your specialized facial treatment with Beauty Brew today and say hello to clear, refreshed skin.