Treat Yourself to a Refreshing Range of Body Treatments
Coping with dry skin, rashes, and acne on your face is already quite the task. Yet, when these skin issues spread to areas like your shoulders, arms, back, and chest, they can become even more exasperating and troublesome to deal with. With body treatments like body hydrafacials, sugaring, and DF machine sessions, Beauty Brew can alleviate your symptoms and reveal a radiant glow.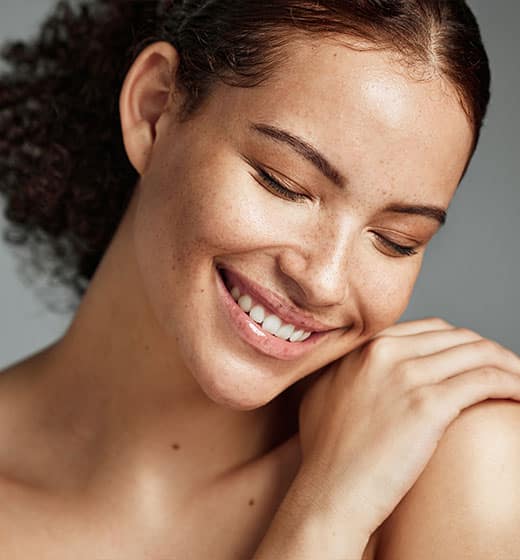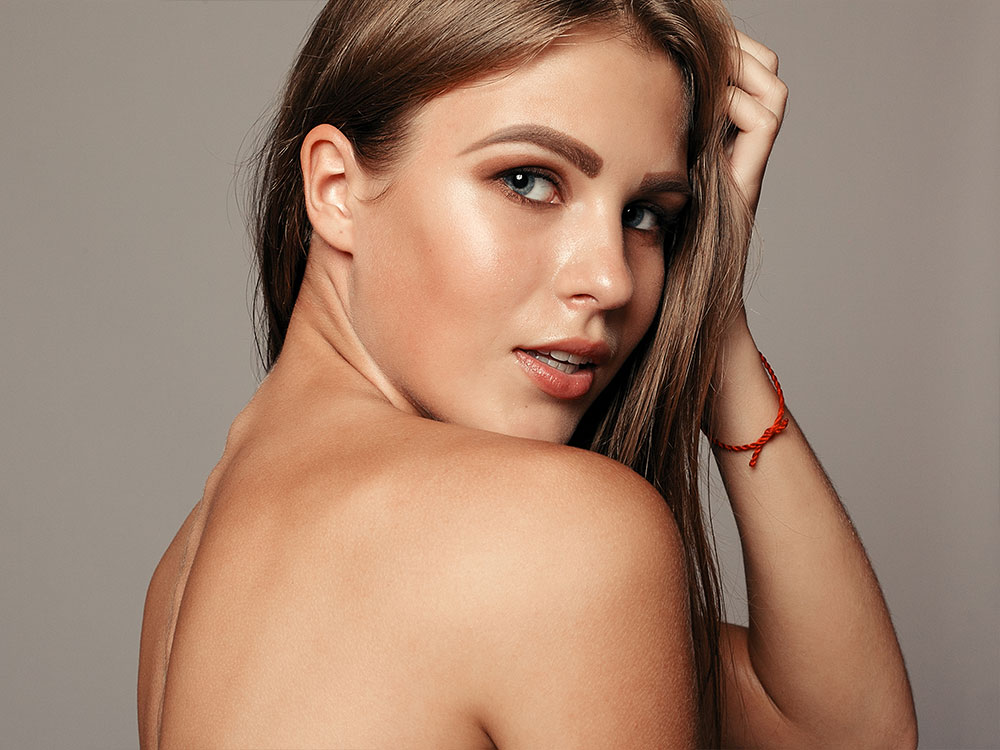 Body Treatments in Hillsborough Twp, NJ
Your body is a temple and should be treated with care—starting with a body treatment from Beauty Brew. We offer hydration-boosting hydrafacials for your body, DF machine sessions to penetrate the cells and minimize wrinkles and cellulite, and sugar hair removal treatments to eliminate pesky, unwanted hair from all areas of the body.
At Beauty Brew, we use the most effective and relaxing skin care treatments to boost wellness and cleanliness over the whole body. Come experience our commitment to physical skin health and emotional well-being by booking an appointment today!
The Beauty Brew Body Treatment Options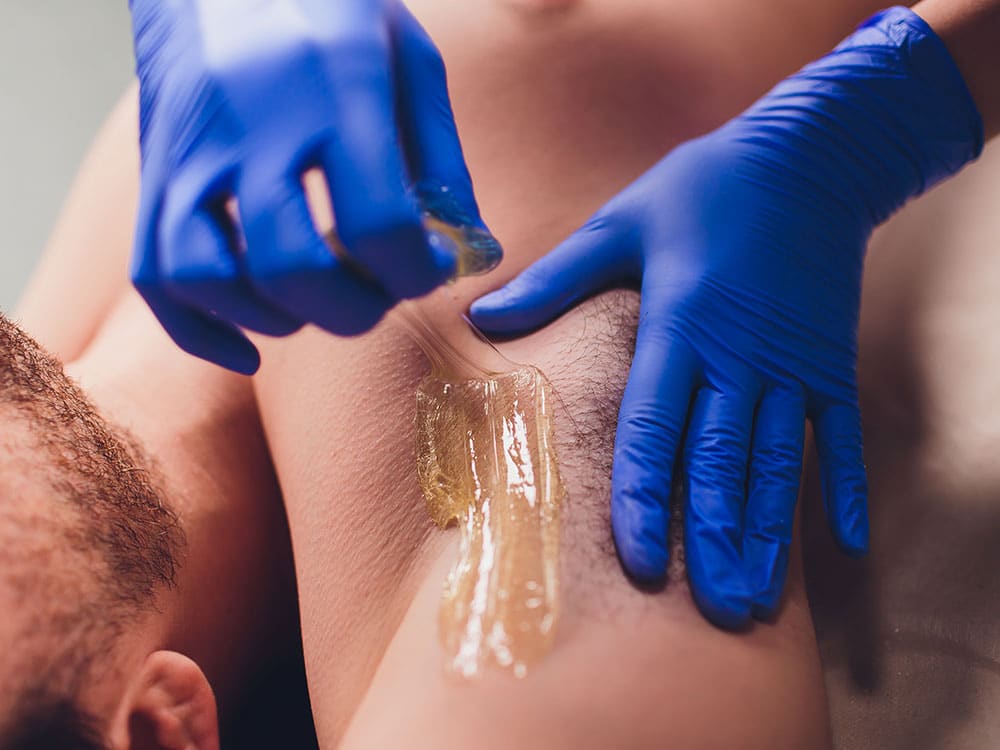 Reveal Radiant, Smooth Skin with Sugar Hair Removal
Sugar hair removal is the latest and greatest solution for eliminating unwanted hair. The gel-like paste is made up of sugar, lemon, and water and is applied to your desired treatment area—arms, legs, underarms, eyebrows, intimate areas—against the hair growth grain. When removed, the dried sugar is pulled with the grain of the hair to prevent ingrown hairs and breakage from forming. This non-toxic, natural hair removal alternative is effective for all skin types, including sensitive skin, and leaves you completely hair-free for up to six weeks.
Visit our sugaring page to learn more about this innovative hair removal technique.
DF Machine: Up to 40x More Effective Than Conventional Skincare Treatments
The Environ DF Machine is a universal treatment designed to enhance the penetration of vitamins and minerals into the skin. DF uses pulsed electrical current and low-frequency sound waves to deliver vitamins and minerals into the cells of your skin. This non-invasive skin care treatment can minimize lines and wrinkles, restore elasticity and tone, restore blood flow, reduce stretch marks and cellulite, and so much more. To learn more, contact Beauty Brew and schedule an appointment with us today.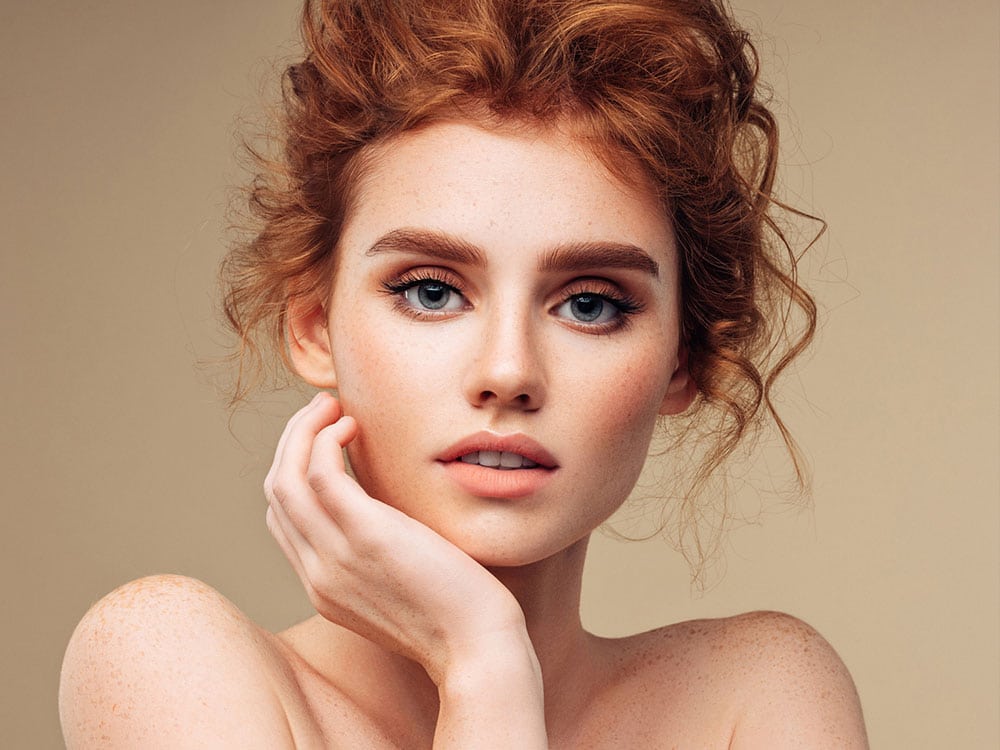 Unlock Your Skin's Radiant Potential with a Body Hydrafacial
Clogged pores don't just appear on your face, they can occur on other large surfaces of the body, including your back, decolletage, shoulders, and more. Thankfully, Beauty Brew offers a hydrafacial for your body to eliminate acne flare-ups. This four-in-one treatment cleanses the skin by gently exfoliating the target area to remove dead skin cells, precisely extracting dirt and oil from your pores to remove impurities, and hydrating with a specified serum.
To learn more about our hydrafacial treatment options, visit our hydrafacial services page.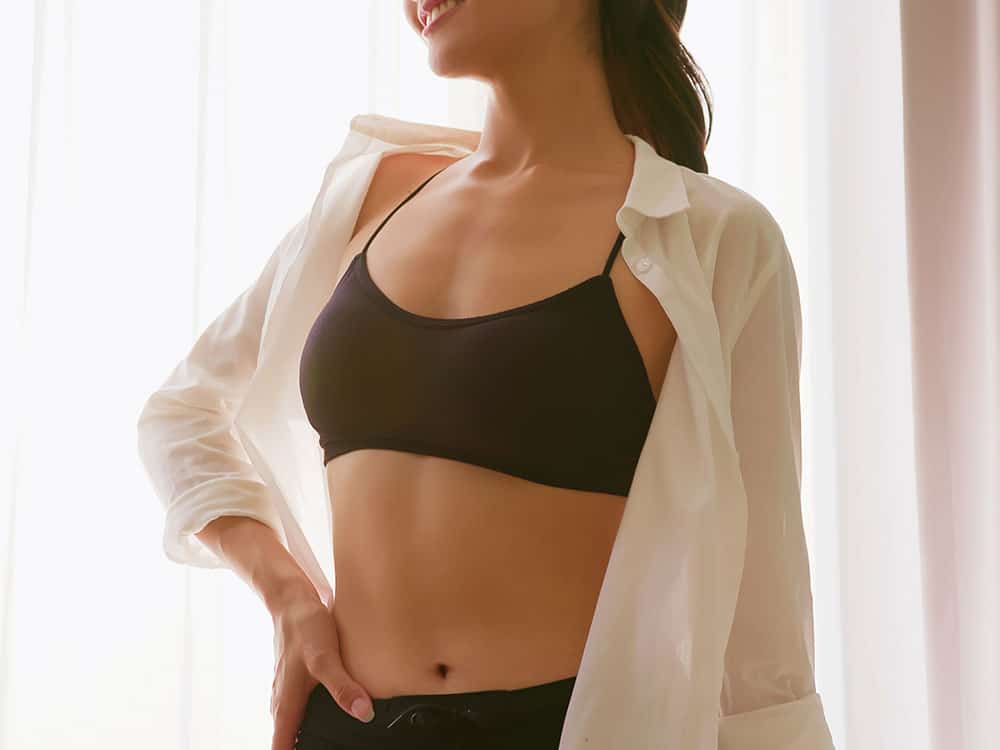 The Endless Benefits of Body Treatments
Love your body again with our innovative body treatments. Whether you're in search of a healthy way to remove unwanted hair, a refresh on skin hydration, or a full-body exfoliation, the professionals at Beauty Brew are here to help. Body treatments like ours can provide you with endless benefits, including improved circulation, stress level reduction, and toned, rejuvenated, hair-less skin.
Restore glory to your body and gain a new sense of self when you book a body treatment appointment at Beauty Brew.
Schedule a Body Treatment Appointment
"*" indicates required fields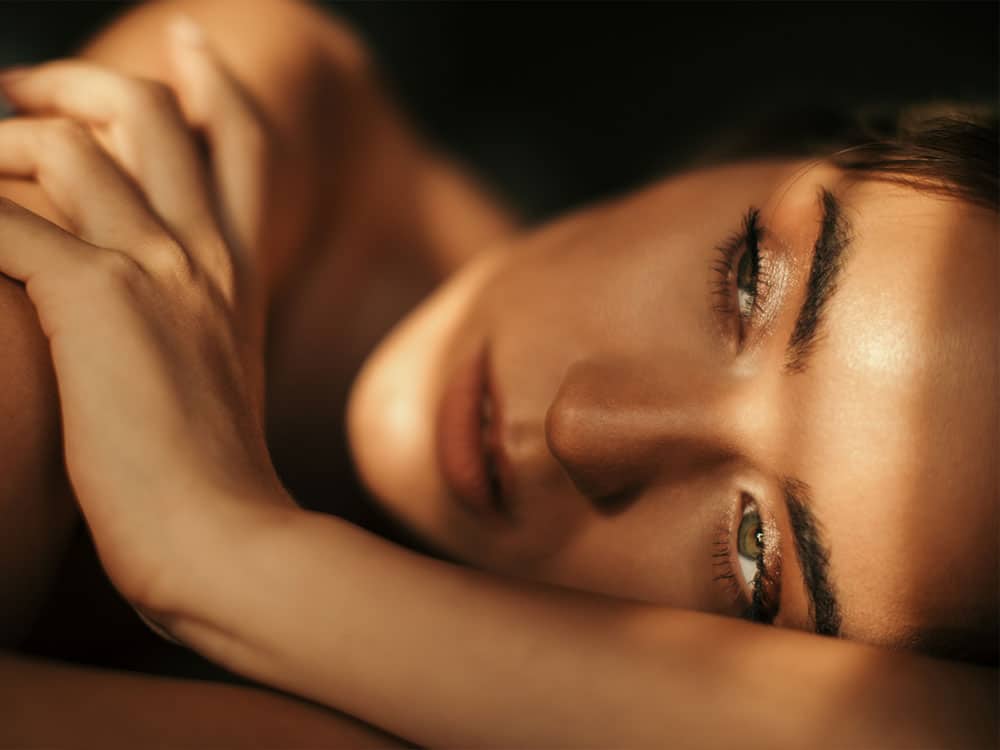 Welcome to Beauty Brew: Your Body's Favorite Retreat
Beauty Brew is a health and beauty spa dedicated to providing residents in Hillsborough Twp, NJ, with state-of-the-art skincare treatments and waxing services. We're firm believers that taking care of your body from head to toe can bring you a confidence you've never experienced before, and we're proud to be a part of that self-confidence journey.
Come experience a calming and serene environment full of friendly faces and informative estheticians at Beauty Brew. We'll pamper your body with our DF machine sessions, body hydrafacials, and sugar hair removal treatments. Contact us today to schedule an appointment.