Proudly Serving Your New Jersey Community
Health & Beauty Spa in Hillsborough Twp, NJ
Located in Somerset County, Beauty Brew offers exclusive, science-based health and beauty treatments for residents of Hillsborough Twp, NJ, and the surrounding areas. We believe that beauty is more than just skin deep, and are proud to bring a holistic approach to skincare for those who are ready to take the leap.
Schedule a Body Treatment Appointment
"*" indicates required fields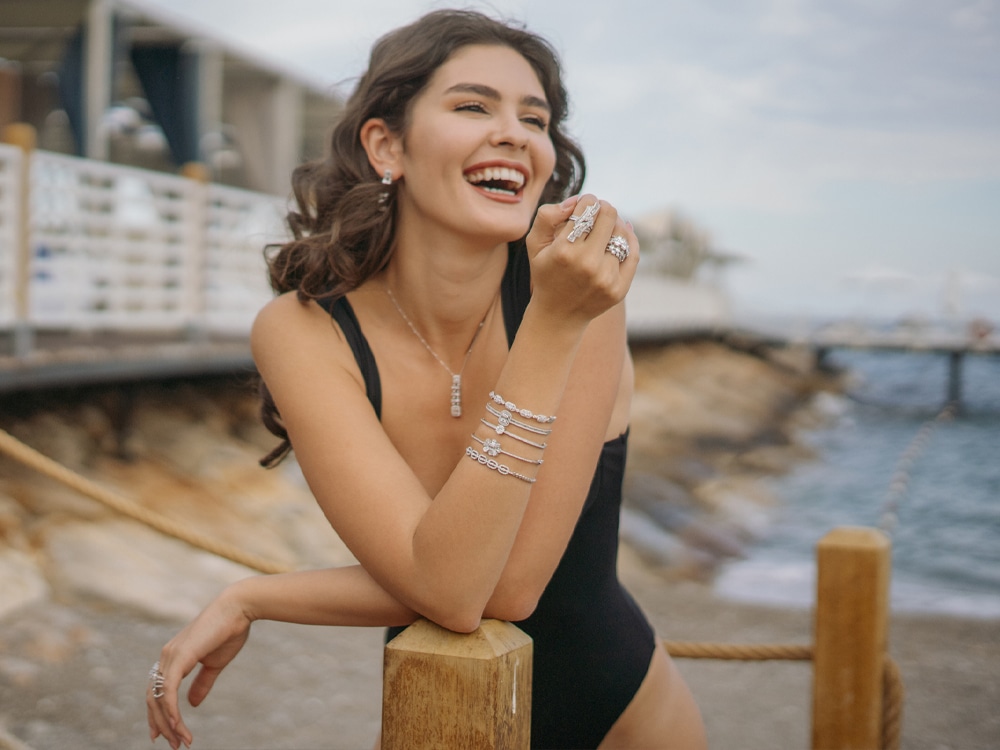 Conveniently Located in Central New Jersey
At Beauty Brew, we are dedicated to elevating your skin health with services, including corrective and specialized facials, acne treatments, chemical peels, sugar hair removal, and so much more. If you're located in Hillsborough Twp, NJ, and have been in need of a reliable, friendly wellness and beauty spa, the search is over! Our highly trained estheticians have the ability to develop a customized treatment plan that addresses all of your concerns and keeps your skin in optimal health.
Contact us today to schedule an appointment in Hillsborough Twp, NJ. It's time to take back control of your skin and feel radiant each and every day.