Uncover Your Radiant Glow with Chemical Peels
Bid farewell to lackluster skin and embrace a new era of smoothness and luminosity with a chemical peel treatment from Beauty Brew. Get ready to peel back the layers of dullness and let your inner glow shine through by booking an appointment today.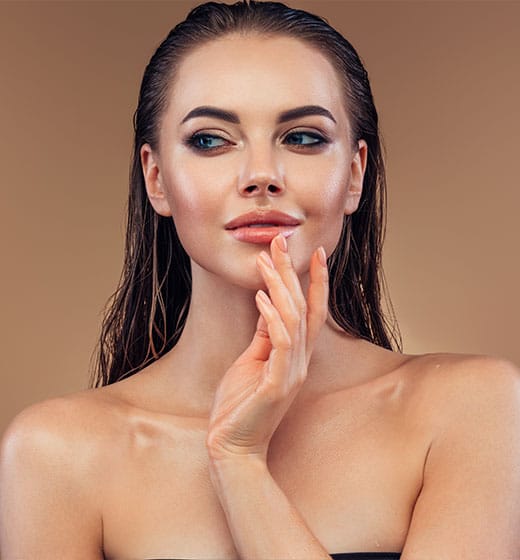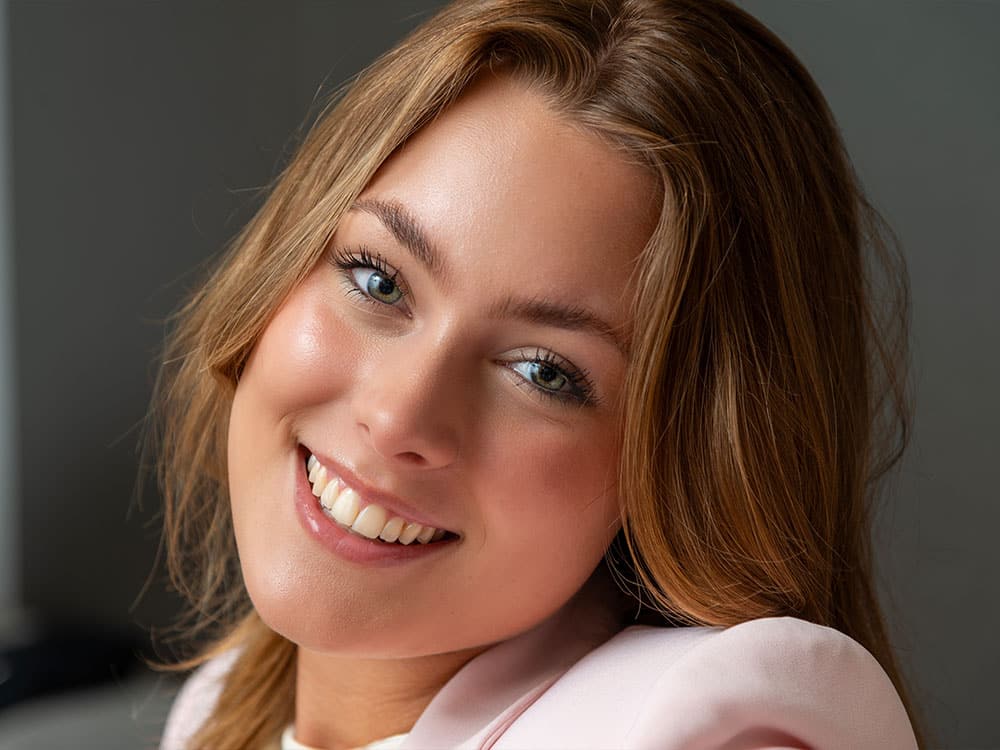 Chemical Peels in Hillsborough Twp, NJ
As we age, our body's natural collagen and elastin production, the powerful proteins that fight signs of aging, start to diminish. While at-home remedies may offer limited results for treating dark spots, acne breakouts, and fine lines, and wrinkles, a fresher approach has arrived. Chemical peels are a game-changer in the world of progressive exfoliation treatments, offering an advanced way to improve your skin's texture and encourage collagen and elastin production.
Unlock the secret to a healthier, more radiant you with our transformative chemical peel treatments.
Your Chemical Peel FAQs Answered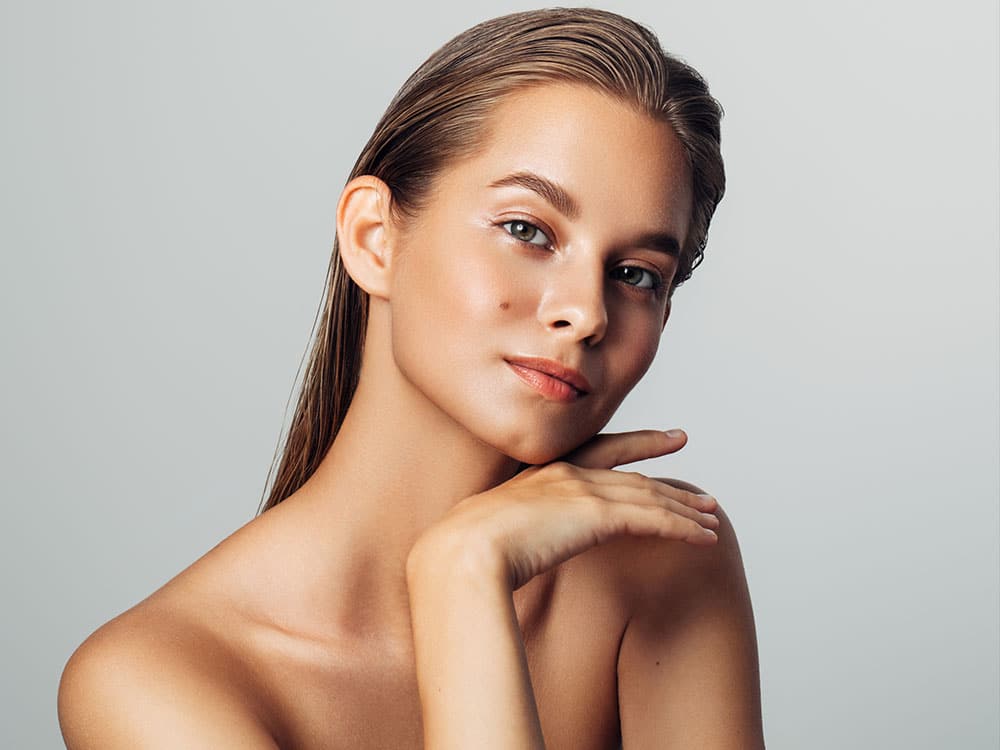 How Do I Care For My Skin After a Chemical Peel?
After receiving a chemical peel, you'll need to follow in-depth aftercare instructions to maintain your results. At Beauty Brew, we advise you to avoid excessive sweating and UV rays for two to three days as they can irritate the skin; this includes engaging in strenuous exercise, tanning, soaking in a hot tub, and more. Additionally, you'll want to avoid exfoliating, picking at the peeling skin, or waxing. If you experience any redness or discomfort, you can use a cool compress to reduce these symptoms.
If you have additional questions regarding your chemical peel aftercare, contact Beauty Brew at (908) 938-9496. We'd be happy to go into further detail and assist you in your skincare health.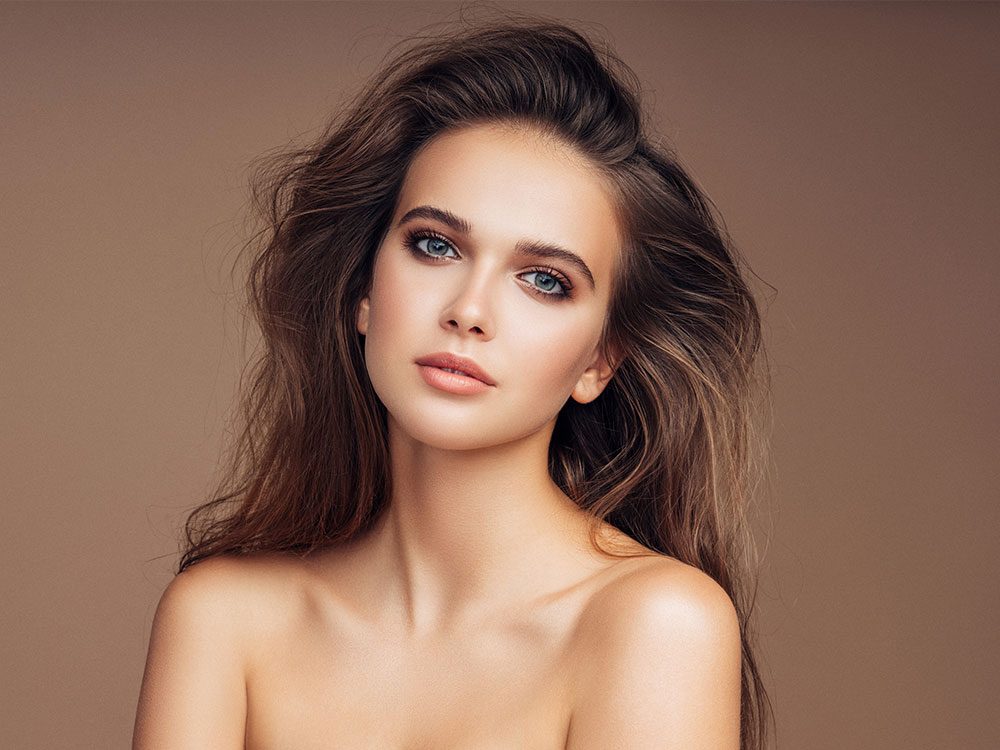 How Long Do Chemical Peel Results Last?
Peeling can take anywhere from seven to ten days to fully heal, depending on a variety of factors—skin type, age, lifestyle, and hormones—as well as the formula intensity you choose. You should be able to see and feel a difference in your skin after just one treatment, but multiple sessions may be required based on our in-depth skin analysis. Milder peels can produce results lasting upwards of a month, while stronger peels can offer visible improvements for an average of two months.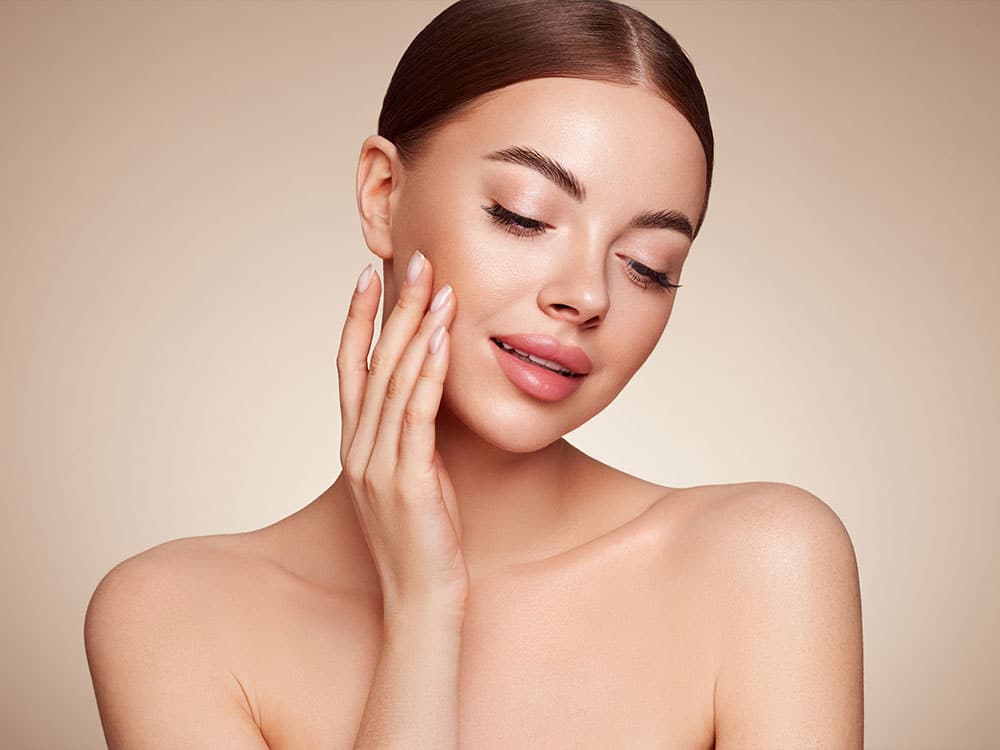 Are Chemical Peels Safe and Effective For Acne?
Acne outbreaks can be fueled by oils, toxins, and dead skin cells, leading to frequent and painful flare-ups. However, with the removal of these triggering factors, you can begin to experience a significant reduction in your acne symptoms. Before suggesting a chemical peel, the Beauty Brew team will conduct a skin analysis to determine the best possible treatment plan for your specific needs. Based on the severity of your acne, we may recommend one of our acne facials or acne-specific treatment to provide you with lasting results.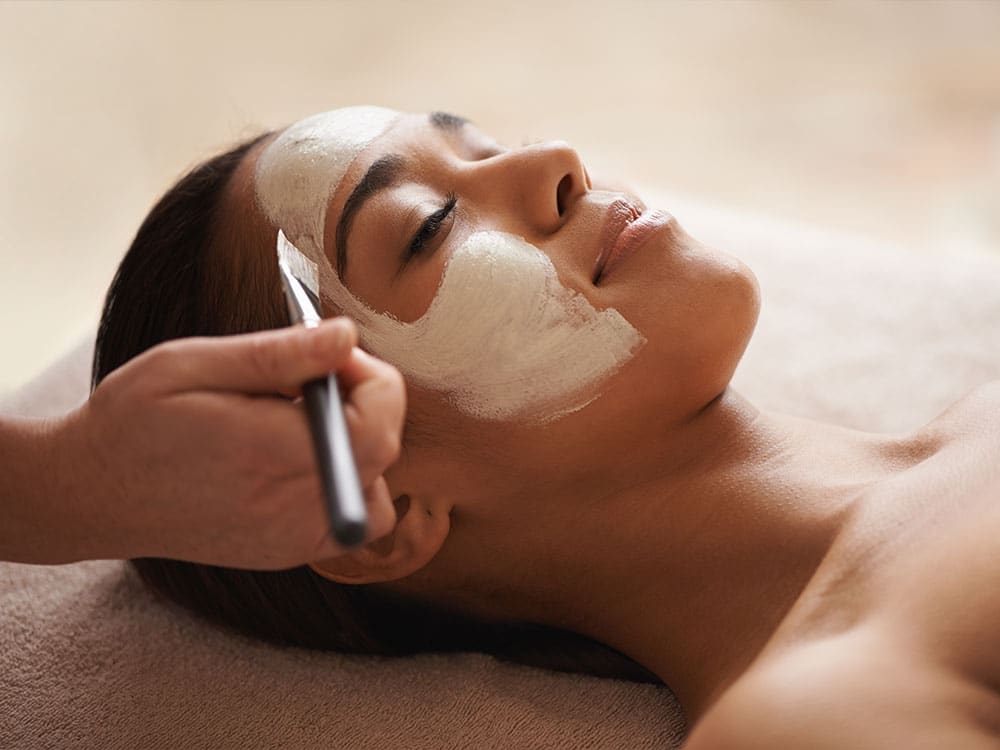 How Chemical Peels Work
Chemical peel solutions gently weaken the bonds between dead skin cells, effectively peeling away lackluster skin to reveal a radiant, refreshed complexion. Coming in varying intensities, from mild to deep, chemical peels function similarly to other popular facials—exfoliating, hydrating, and encouraging healthy skin regeneration. In just a short 30- to 60-minute treatment, you can experience softer, firmer skin.
Our skilled skin therapists will assess your skin type, long-term goals, and desired outcomes to recommend the ideal chemical peel treatment for you.
Schedule Your Chemical Peel Today!
"*" indicates required fields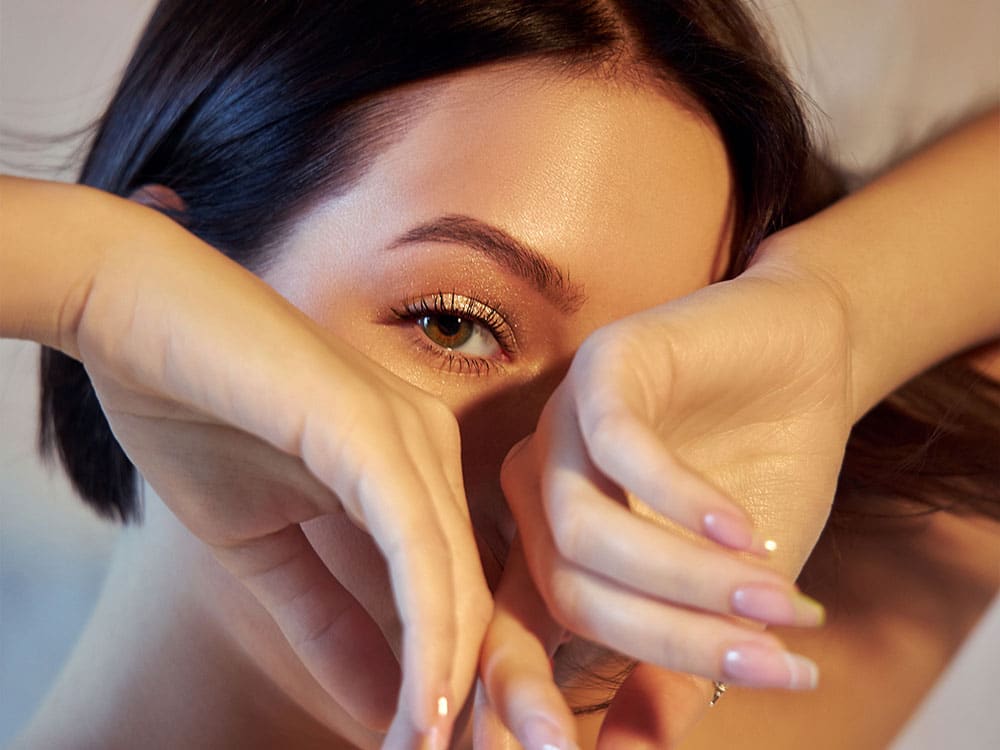 Peel Away the Dullness & Reveal Your Glow
Beauty Brew is a health and beauty spa dedicated to providing clients with an inclusive, customizable way to improve their skin concerns. Located in Hillsborough Twp, NJ, we believe that everyone deserves to feel confident in their own skin. If you're tired of acne flare-ups and uneven skin tone, our innovative chemical peel treatments can provide you with a fresh start.
This non-invasive advanced facial will leave your skin firm and smooth, resulting in a glowing complexion. Get in touch with us today to schedule your chemical peel appointment.