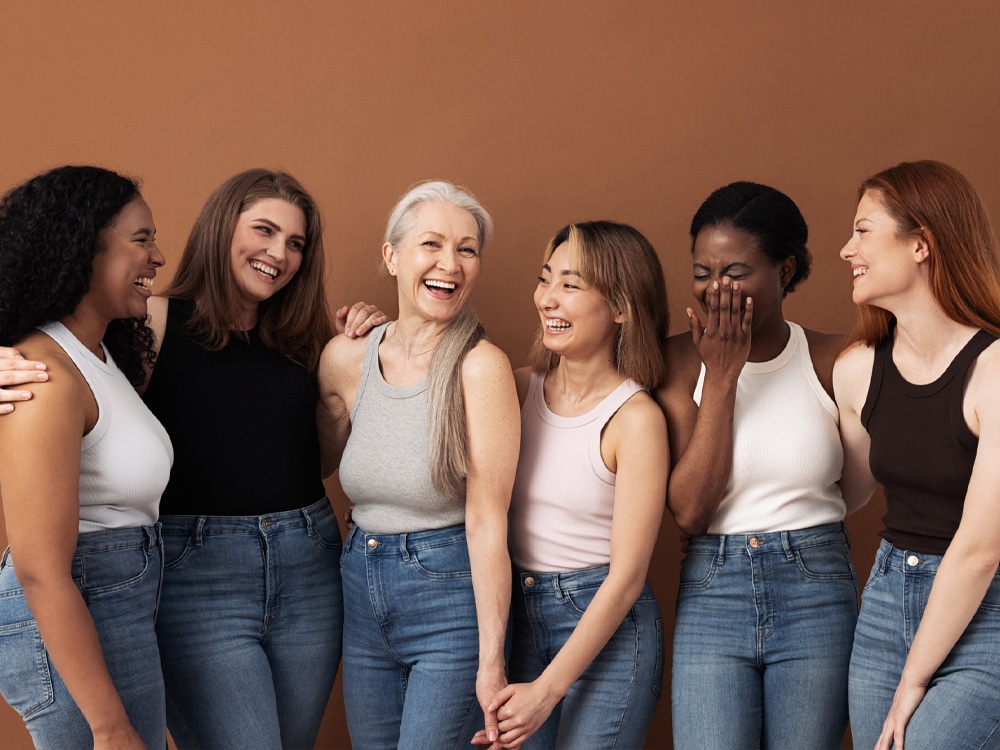 Health & Skin Care Spa in Bridgewater, NJ
Located just 8 miles outside of Bridgewater, Beauty Brew is a health and beauty oasis for wellness enthusiasts and newbies alike. From rejuvenating chemical peels and customized facials to pain-free hair removal and relaxing body treatments, we're New Jersey's ultimate destination for all things beauty. Our friendly and experienced estheticians are here to guide you through each treatment, ensuring you have a beneficial experience from beginning to end.
Sit back, relax, and discover all Beauty Brew has to offer! Book your appointment with us today!
We're Committed to Your Skin Health
As certified acne specialists, specialized sugaring professionals, and certified DMK skin therapists, Beauty Brew is committed to promoting skin health from head to toe. From specialized facials and chemical peels to Brazilian waxes and acne treatments, we offer everything you could need to improve your skin and feel confident in it. Come experience a relaxing and rejuvenating treatment in our centrally located spa today.
Contact Us Today
At Beauty Brew in Hillsborough Twp, NJ, we believe that everyone deserves to feel confident and beautiful in their own skin. Take your power back and look as young as you feel by scheduling a consultation with one of our estheticians today.
"*" indicates required fields