Transforming Skin, Transforming Lives
Skin Care & Waxing Spa in Hillsborough Twp, NJ
At Beauty Brew, we believe in female empowerment and prioritizing your well-being. You deserve to have glowing skin year-round, and our licensed estheticians are here to help.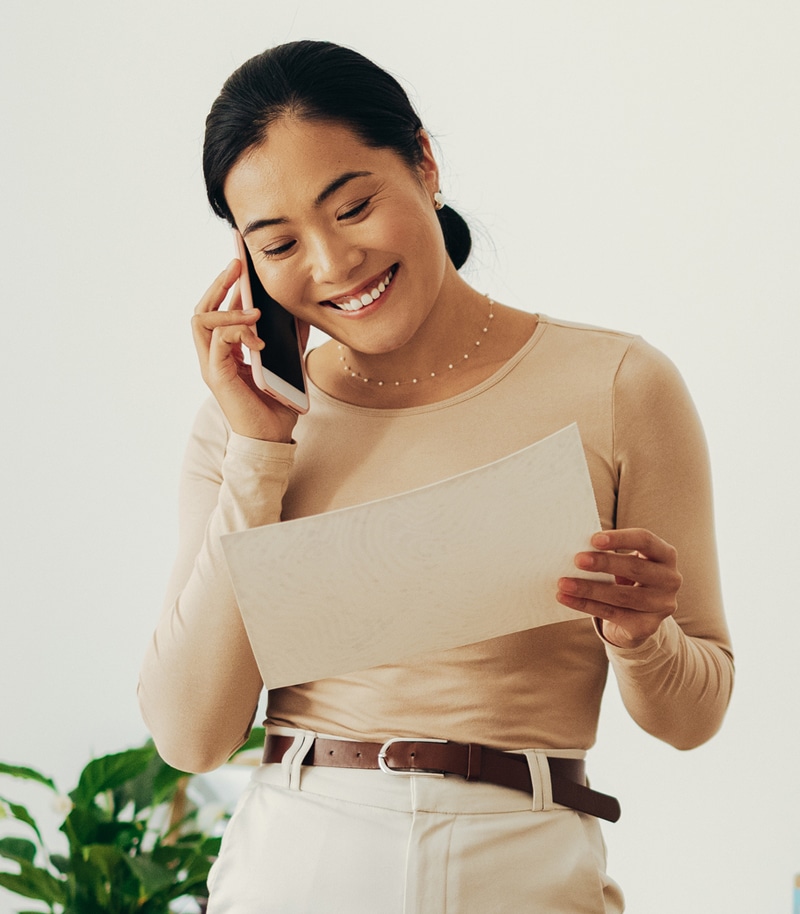 Understand Our Cancellation Guidelines
We value your time and ours, which is why we have a strict cancellation policy at Beauty Brew. If you are unable to confirm your appointment with us, please make sure to cancel the appointment in advance (at least 24 hours) to avoid any cancellation fees. For same-day cancellations, a charge equivalent to 100% of the scheduled service price will apply, which will be automatically debited from the account provided during booking.
Additionally, for appointments where clients do not show up without prior notice, we regretfully must impose a charge of 100% of the scheduled service.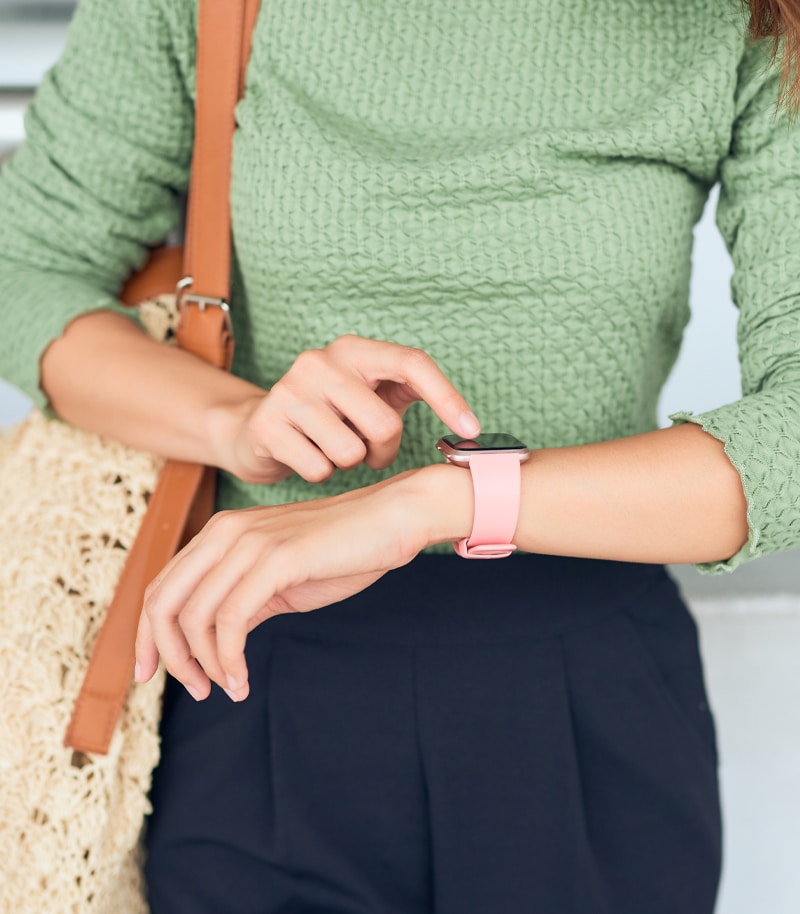 Learn More About Our Lateness Policy
At Beauty Brew, we understand that life can be unpredictable, and sometimes circumstances may cause you to run late for your appointment. To accommodate these situations, we offer a 10-minute grace period for those who may be running behind schedule. However, if you happen to exceed the designated grace period, we will reschedule your appointment for the next available time slot that suits you best.
Important Details About Our Rebooking Policy
First and foremost, we want to thank you for your continued loyalty and dedication to the skincare treatments and waxing services available at Beauty Brew. Upon completing your appointment, if you book your next appointment immediately, we'll offer you a reduced service price. To ensure you can maintain this specialized rate (and your hair removal results), it's essential not to miss any appointments. However, if you aren't able to make your appointment, you'll forfeit the locked-in price and revert to the first-time rate.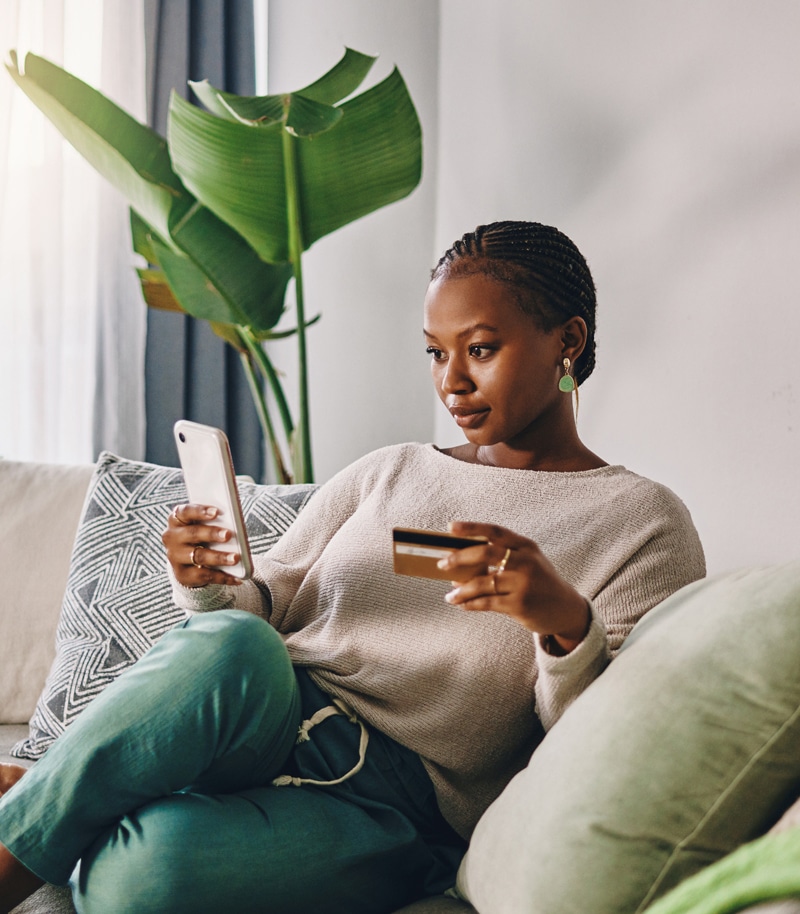 Book with Confidence & Secure Your Appointment
When making an appointment online or via phone, we kindly request that you provide your credit card details to secure your booking. This policy allows us to accommodate all our valued spa clients efficiently, ensuring that each appointment is accounted for (see lateness and cancellation policy for details). Please note that your credit card will not be charged at the time of booking, and you can still choose your preferred payment method when you arrive for your appointment.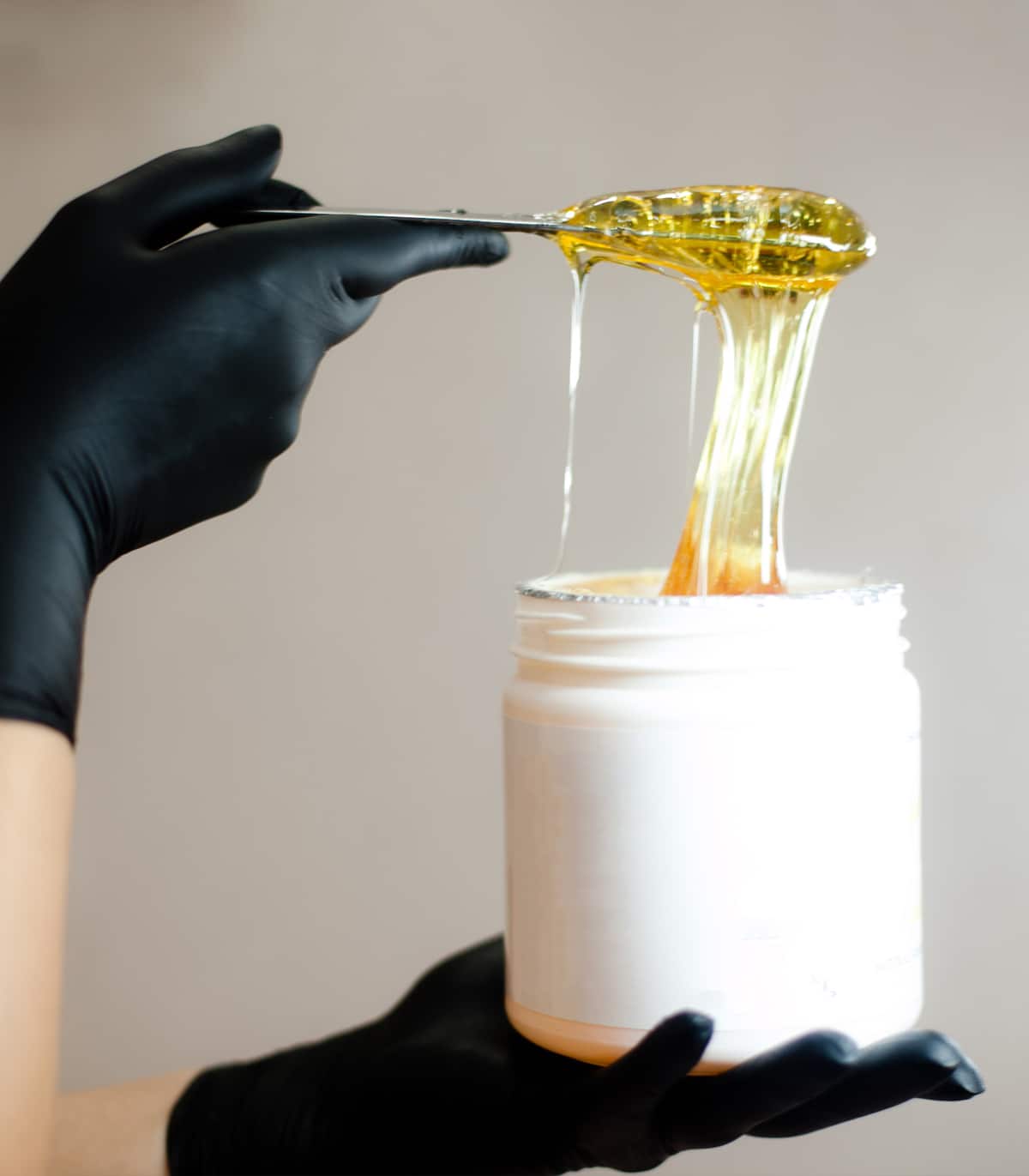 Dedicated to your skin & waxing needs
Get to Know Our Skincare Experts & Their Expertise
Beauty Brew takes great pride in being one of just two certified sugar hair removal specialists in the state of New Jersey. Our empowering sugaring treatment skillfully eliminates unwanted body hair, leaving you feeling smooth and confident for the day ahead. We're equally passionate about delivering soothing and effective facials. Our advanced treatments target specific skin areas with nourishing ingredients. Our master estheticians customize each session, addressing your concerns and leaving you feeling revitalized.
As a full-service spa in Hillsborough Twp, NJ, our licensed estheticians are dedicated to helping you achieve glowing skin. Take a look at our in-depth skin care and waxing services, and book your appointment today!
Pamper Yourself: Indulge in Luxurious Healthy & Beauty Treatments
At Beauty Brew, our priority is to provide you with exceptional service and ensure you have a pleasant experience during your visit. Our licensed estheticians have years of experience and a passion for helping people achieve their best skin yet. Whether you're looking for a wax before a vacation or are in desperate need of some TLC with a hydrafacial, the professionals at Beauty Brew are here to help.
Contact us today to learn more about our innovative and customizable treatment options. We look forward to welcoming you to Beauty Brew soon!
Contact Us Today
"*" indicates required fields