Radiant Skincare & Sugaring Solutions in Hillsborough Twp, NJ
At Beauty Brew, our mission is to empower individuals to feel confident and beautiful in their own skin through exceptional skincare services and sugaring expertise. We understand that no two skin types are the same, which is why we offer personalized solutions that are tailored to each client's unique concerns and needs.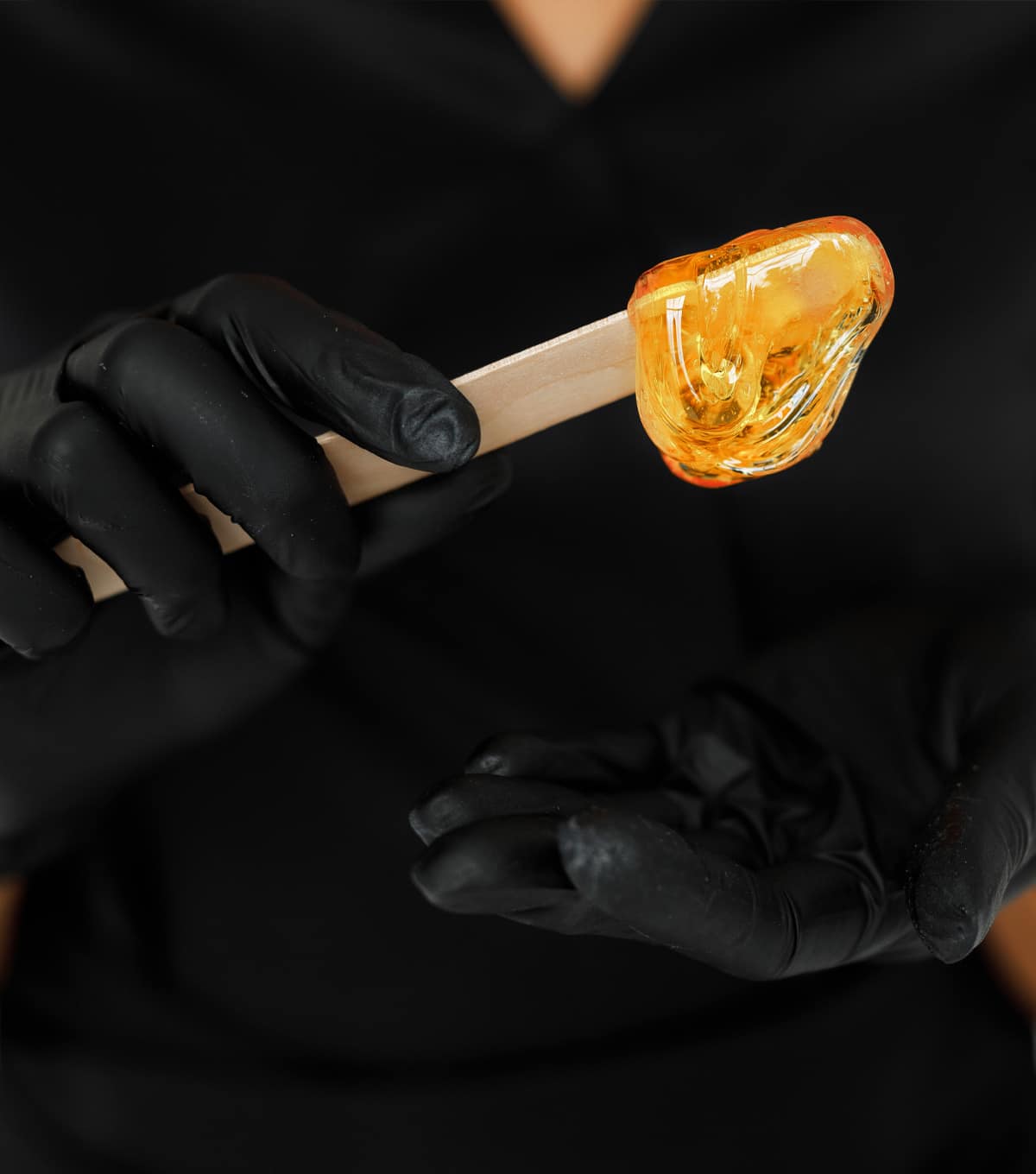 Unleash Your Inner Beauty
We're certified sugar pros, offering the most advanced sugar hair removal services that are safe and effective for all skin types and all parts of the body.
Our team consists of licensed estheticians who have years of experience and a passion for helping people achieve radiant and refreshed skin.
With advanced technologies, we're able to provide our clients with rejuvenating hydrafacials that cleanse, peel, extract, and hydrate the face and body.
Start your skincare journey
Healthy Skin is Not An Overnight Process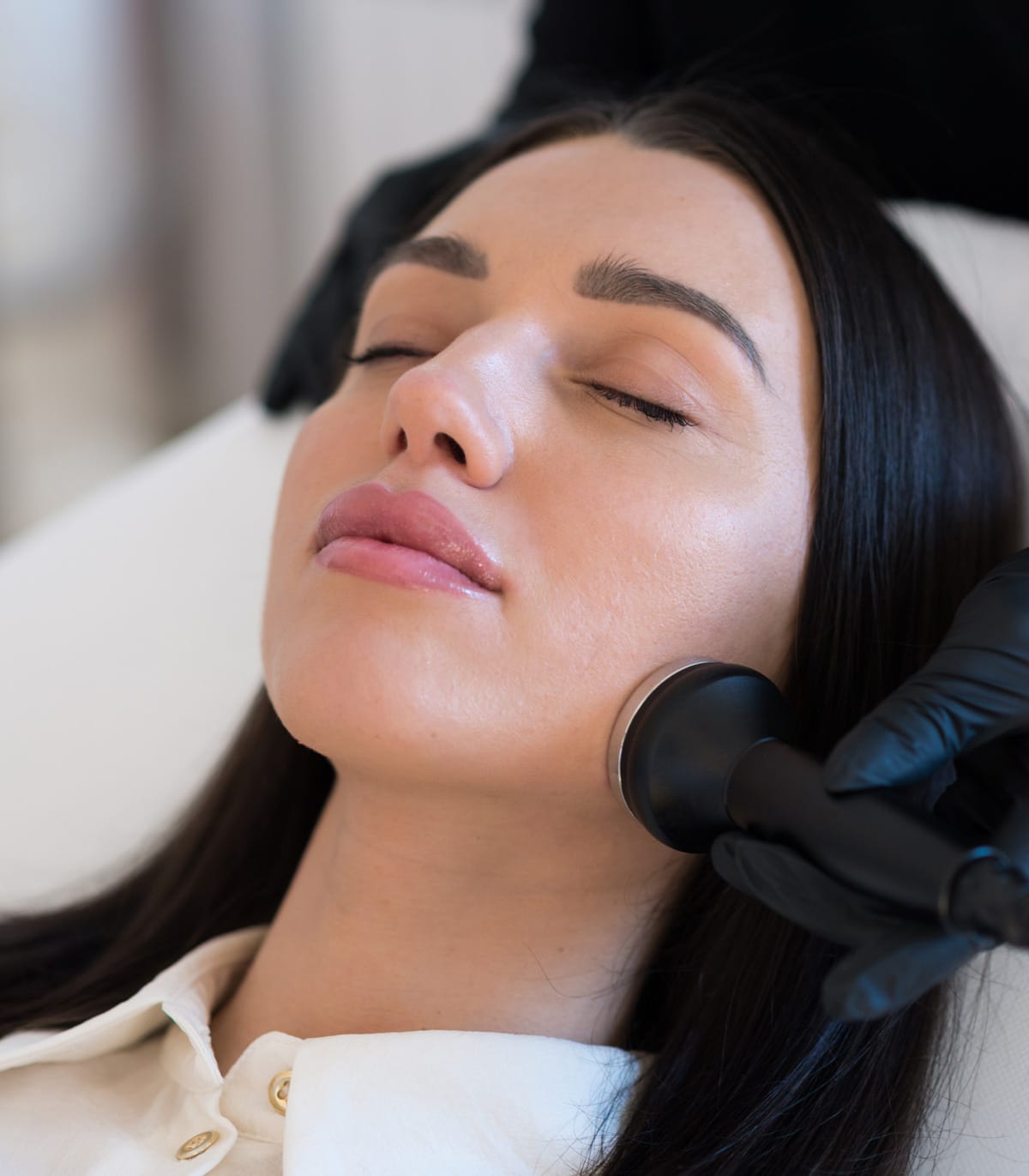 Say Goodbye to Unwanted Hair
As one of the only certified sugar hair removal professionals in the NJ area, Beauty Brew offers clients a safe and effective way to remove unwanted hair. Crafted from water, sugar, and lemon, sugaring is a hair removal alternative that reduces irritation and has the ability to remove hair directly at the root. We proudly specialize in Brazilians and full-body sugaring but will remove unwanted hair from any area of the body.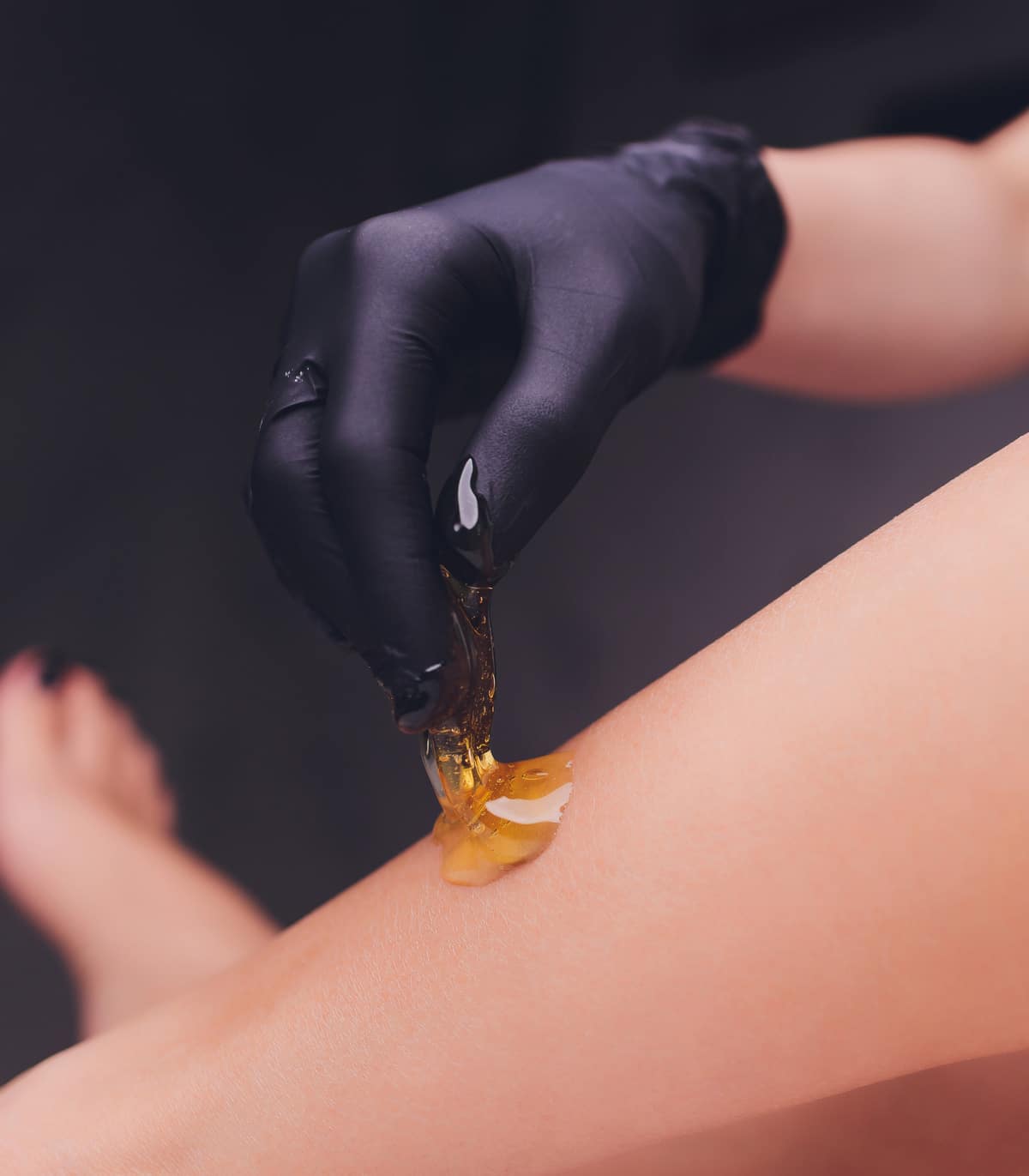 Corrective Facials & Hydrafacials
Beautiful Skin Should Be For Everyone
Acne outbreaks can strike at any moment, and the scarring that results can make you feel less than confident. But, with specific corrective facials and Hydrafacial treatments, our Beauty Brew professionals can provide you with more than just a generic exfoliation. We take the time to understand your skincare woes so we can devise a proper facial treatment plan that works for you and offers lasting results.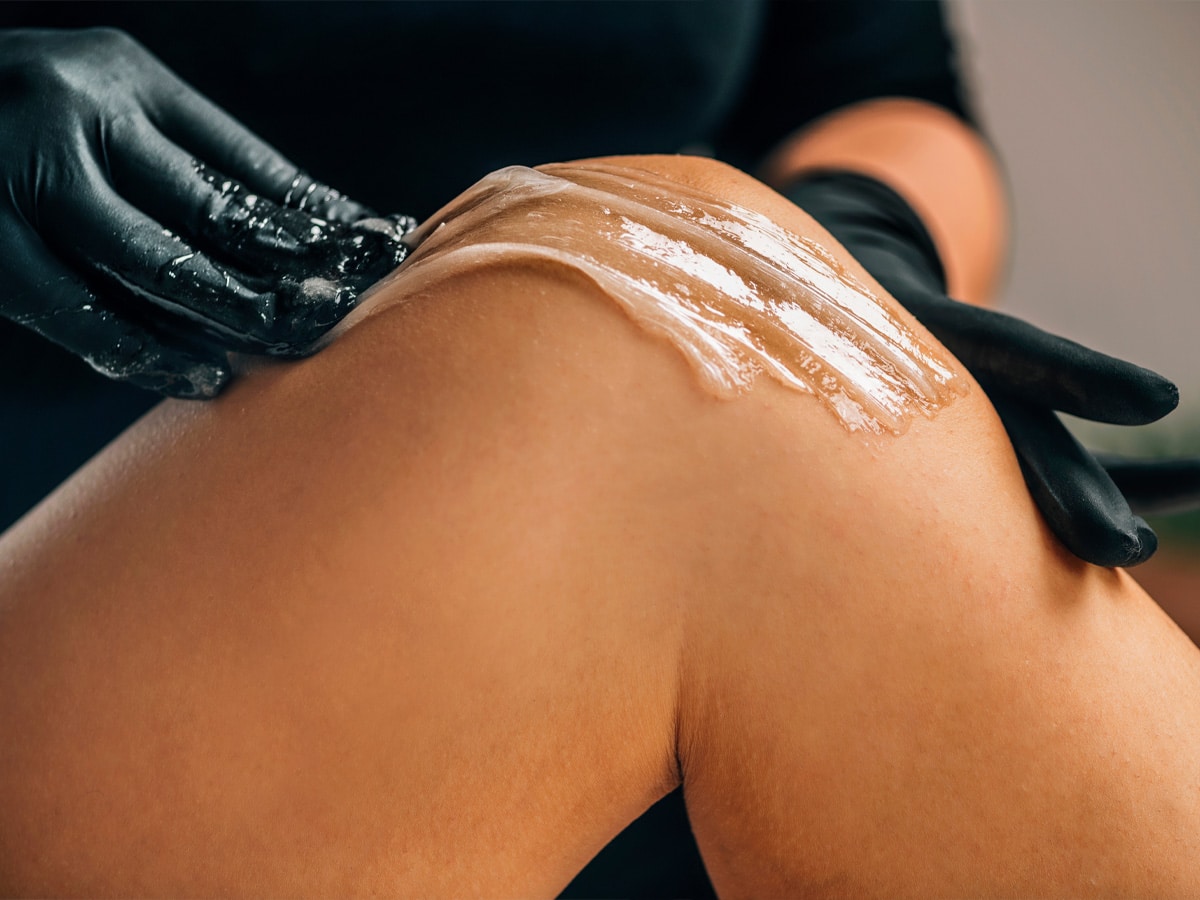 Learn More About Our Founder
Meet Debbie, the mastermind behind Beauty Brew. Debbie was first introduced to skincare while attempting to conquer her long-term struggles with Hyperpigmentation and Melasma. After extensively researching her condition, she became captivated by the function, structure, and overall behavior of skin. Since then, she's become a licensed esthetician and certified sugar hair removal professional and strived to provide revolutionary skincare routines and formulations to each of her clients.
Enhancing Skin One DF Treatment at a Time
Supercharge your skin and experience maximum glow with our DF machine skincare treatments. This innovative device uses low-frequency sound waves and pulsed electric current to minimize wrinkles, improve elasticity, reduce cellulite, and so much more. By creating small microchannels on the skin's surface, DF treatments can transform the way your skin absorbs products, making sure they penetrate deeper for maximum results. With an astonishing 40x boost in product penetration, the DF machine isn't just a skincare tool; it's a necessary addition to your beauty routine. Say hello to rejuvenation and radiance like never before when you schedule an appointment with Beauty Brew today.
Fall In Love With Taking Care of Your Skin
At Beauty Brew in Hillsborough Twp, NJ, we believe that everyone deserves to feel confident and beautiful in their own skin. Take your power back and look as young as you feel by scheduling a consultation with one of our estheticians today.
"*" indicates required fields